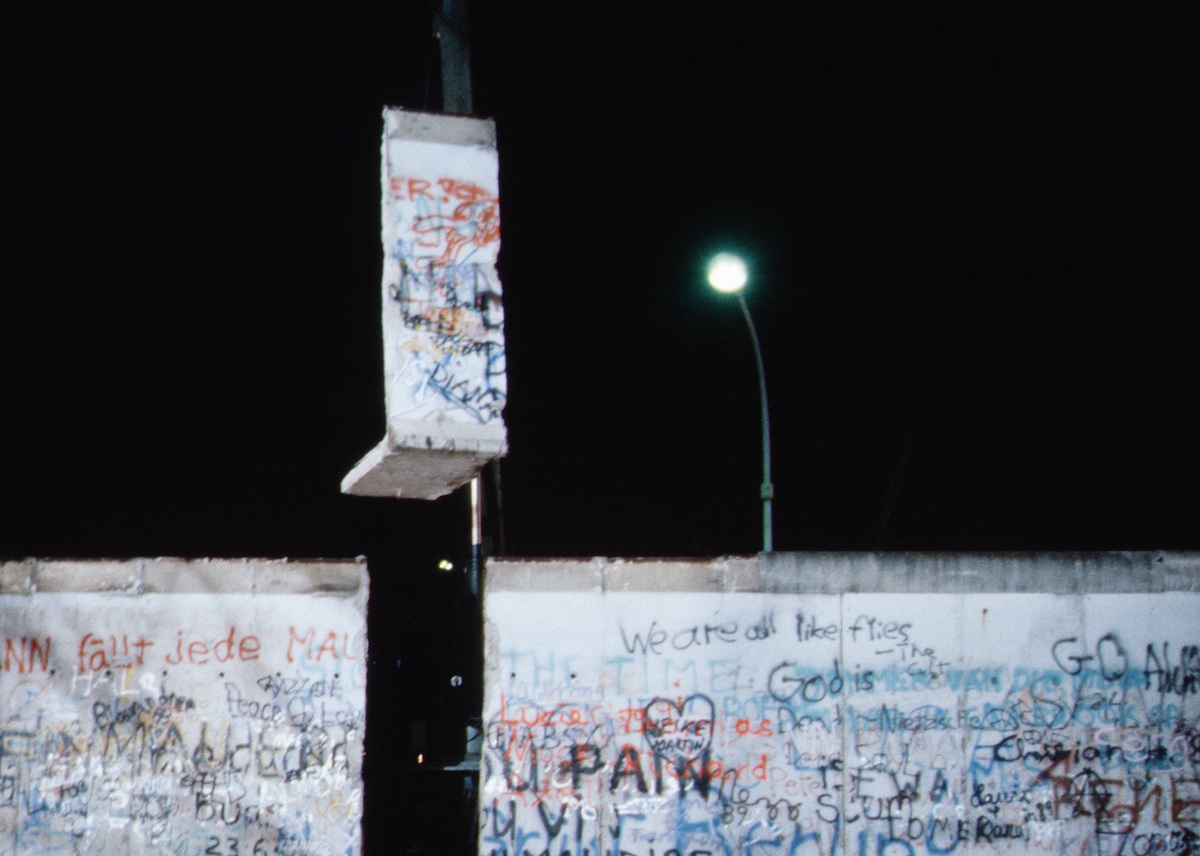 Some Wall segments and Wall sectors has been preserved in Berlin. Mostly their location is unmodified. In-depth information on the remaining parts, on the extend of the border installation and on the border's infrastructure are provided by the Berlin Wall Foundation on Memorial landscape Berlin Wall.
Additional information are also available on websites by the Berlin Senat,  the Berlin Wall Memorial, by the museum Haus am Checkpoint Charlie and of course in the Chronicle of the Berlin Wall.
The East Side Gallery, the most prominent Wall sector, comes with an own website. In addition, a documentary provides deep insights into the history of this symbol for freedom and human rights.
More Berlin Wall in Berlin coming in Spring 2018.
Click for sites in Germany or choose by menue: Berlin Wall in… > Germany > Federal State
Click to enlarge:

Photo above and background:
© by Raphaël Thiémard. Licensed under CC BY-SA 2.0