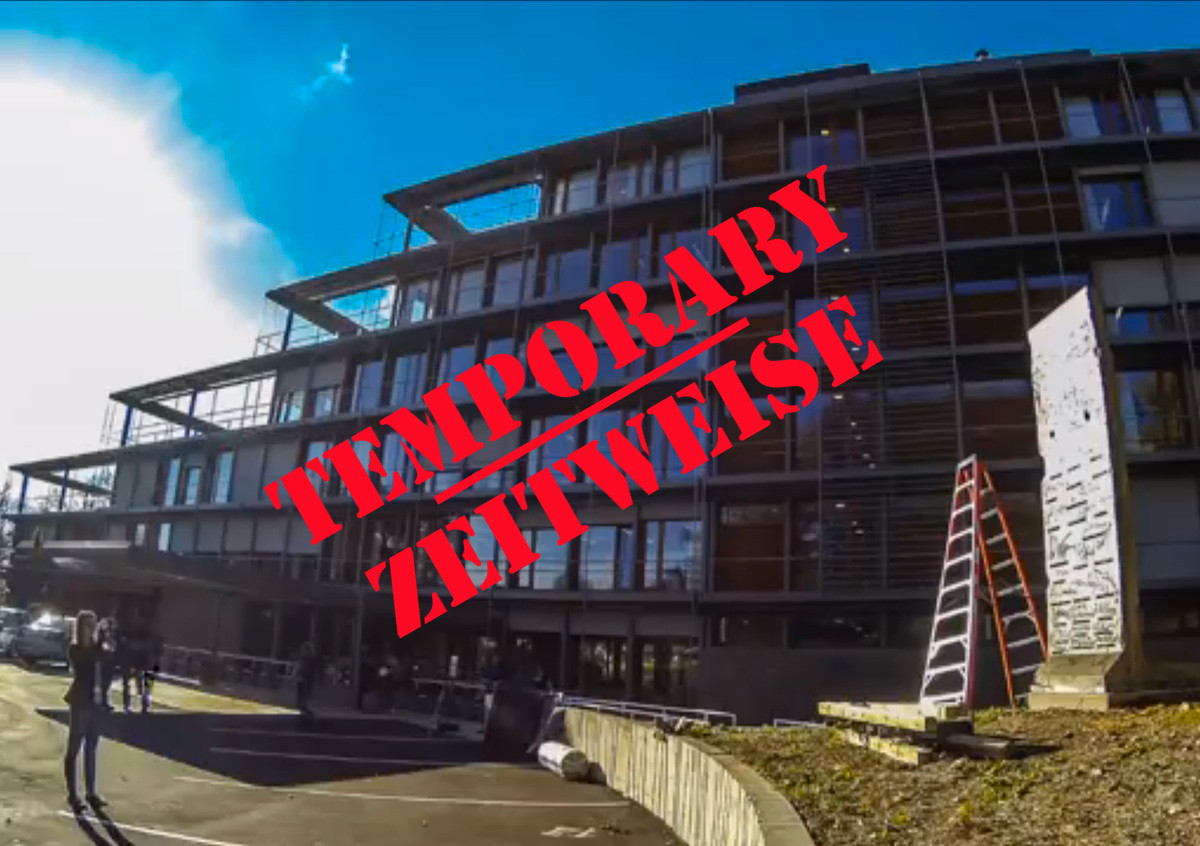 Location: German Embassy, temporarily
new site: U.S. Diplomacy Center
1 segment
Erected in November 2014 close to the German Embassy in Washington, this segment of the Berlin Wall has an eventful past: It is signed by Helmut Kohl, George Bush sen., Michail Gorbachev and other political leaders and persons of influence, who played a part in the Cold War ending. For this reason it was travelling and exhibited in a number of cities across Germany.
This segment is a donation of the former owner Leipziger Verbundnetz AG, a regional natural gasoline supplier, to the Atlantic Council. For Peter Wittig, German Embassador in Washington, the segment is a symbol for a peaceful revolution and a victory of freedom against oppression.
In Leipzig, the segment was sent on its way with a ceremonial act. After nearly a year at the German Embassy in Washington, DC this historic piece of the Berlin Wall made its final journey to the US Diplomacy Center on August 13, 2015. A Storify reports on the move within Washington, DC.
Photo above and background:
Still from YouTube Clip