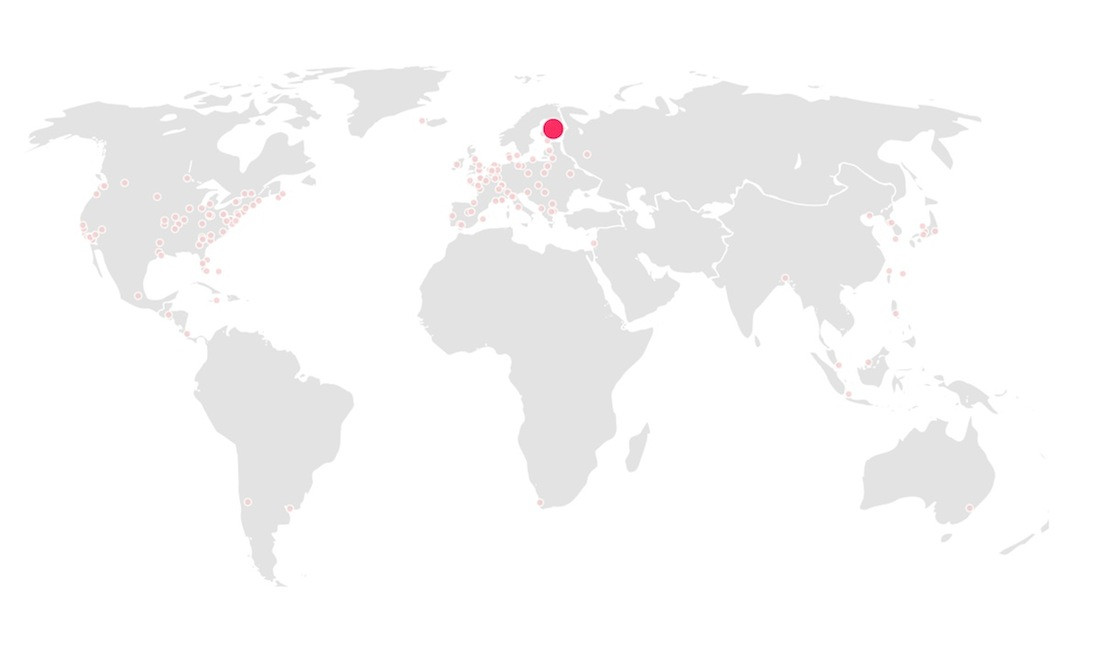 Location: Vaprikkii Museum Center
1 segment of the Hinterlandmauer
The Tampella Ltd.  was an engineering company but also operated in the wood-based production. In the early 1990s the company was smashed after a bankruptcy.The factory building has been used by the Vaprikkii Museum Center since then.
The Wall segment, that was set up here in 2008, is a gift from Karl-Heinz Schröder, District administrator of Upper Havel (adjacent to West Berlin), to his Finnish counterpart Timo Nieminnen.
Photo:
No picture available. If you want to upload a photo, please follow this link.