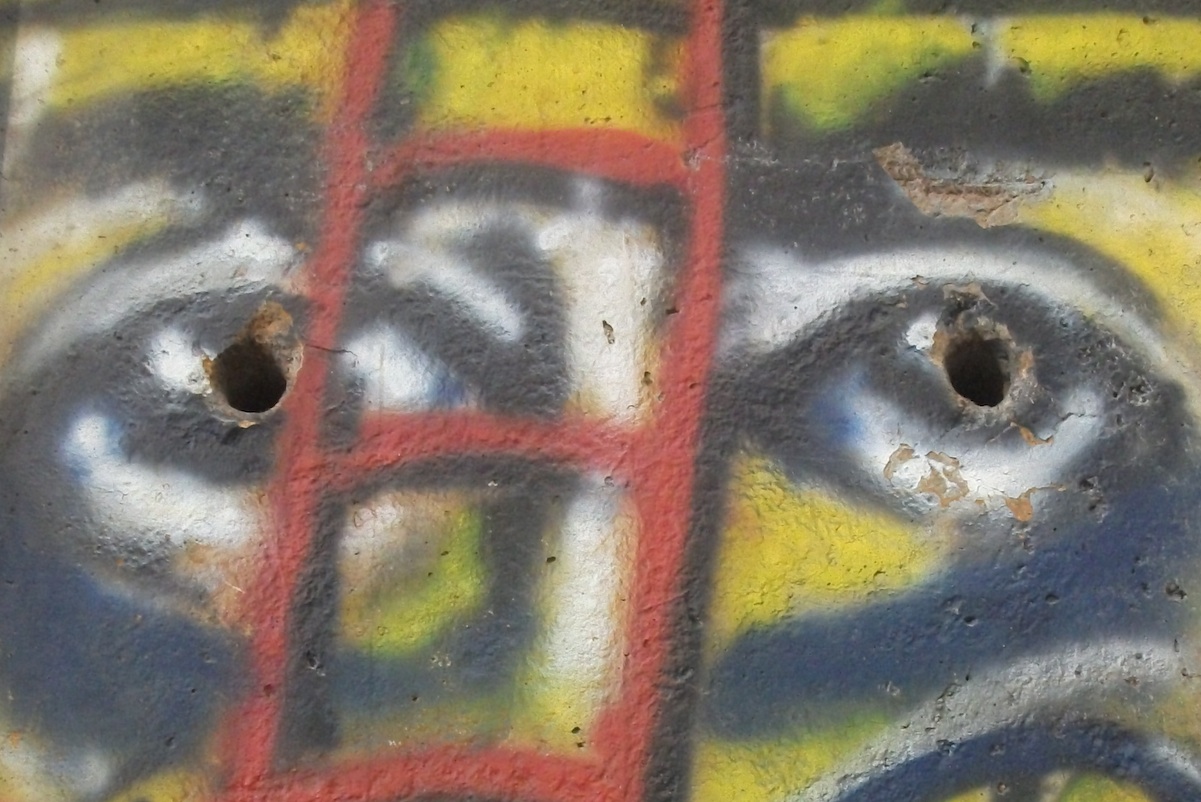 Location: Seattle Center, Center House, 3305 Harrison Street
1 segment from Potsdamer Platz
Achim Becker, entrepreneur and owner of a Muenzhandlung, was very impressed by the reunification. Therefore he set up a Wall segment on the ANA, one of the leading World Money Fairs in Seattle in August 1990. Thousands of visitors saw the Wall segment, that bears the name Bloody Erich, during the fair.
Then this segment was on a trip via Washington DC through the USA and Canada and finally came back to Seattle and was included in the collection of Bill Gates.
It is to be seen in the restaurant area of the KeyArena at the Seattle Center. Another segment from the Bill Gates' Art Collection is in the Microsoft headquarter in Redmond, Washington.
Click to enlarge:
Photo above and background:
© by Troy. Licensed under CC BY-NC-SA 2.0