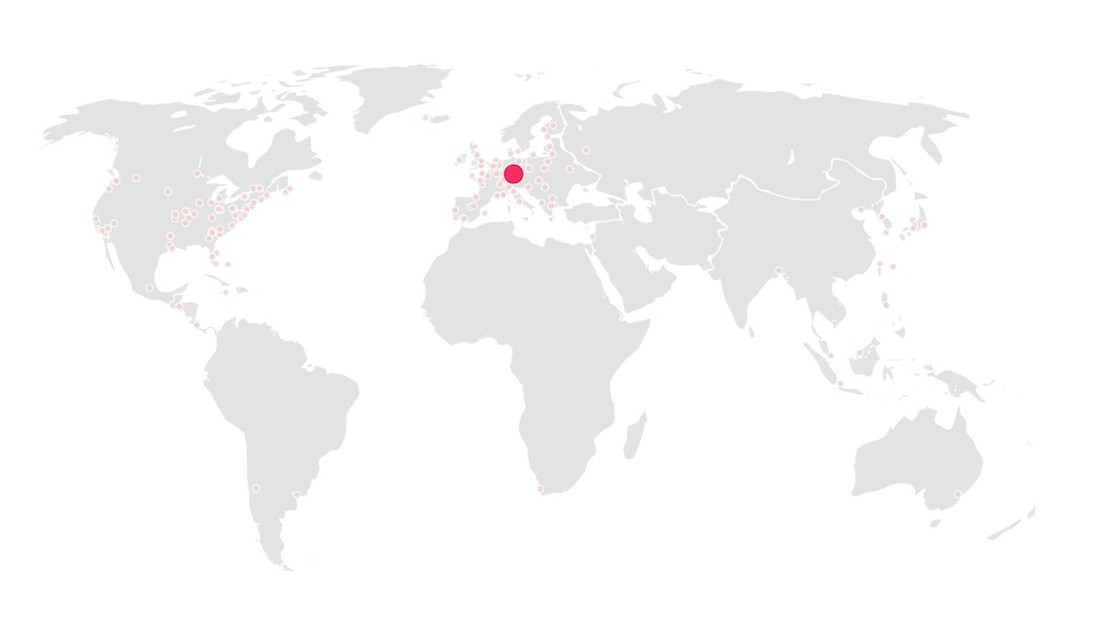 Location: private property
2 segments
Peter Kurt Würzbach, born in Göttingen, now living in Klein Rönnau, member of the CDU (a German conservativ party) was Parliamentary State Secretary of Defence Ministry from 1982 to 1988, after that and up to 1994 CDU/CSU Bundestag Fraction Spokesperson on disarmament. His mandate for the German Bundestag ended in 2002.
On his private property in Klein Rönnau, two Wall segments are standing since early/mid-1990s.
Photo:
No picture available. If you want to upload a photo, please follow this link.