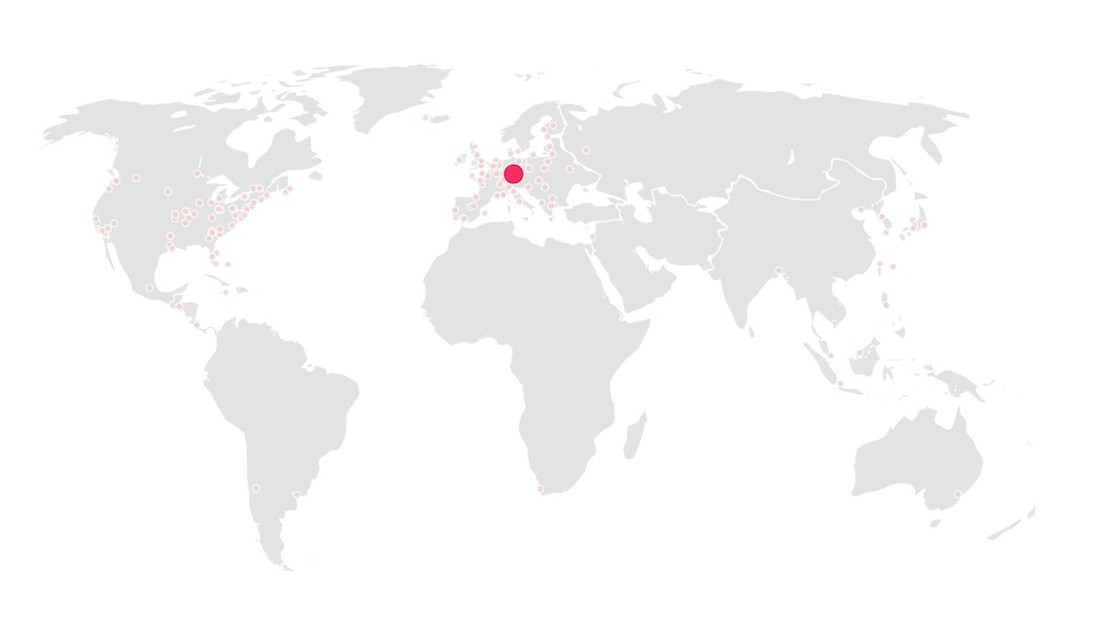 Location: CITTI Park, in front of administration building in Kiel
1 segment
The CITTI Parks are shopping malls, spread across the north of Germany. Since November 2009, in front of CITTI Park's administration building in Kiel, a Wall segment is recalling the period of the new beginning and the German reunification.
Gerhard Lüttje, CITTI's managing director, has already opened a shopping mall in Kiel's twin town Stralsund in 1990. In November 2009 another Wall segment was placed in front of the CITTI Park in Lübeck.
Photo:
No picture available. If you want to upload a photo, please follow this link.