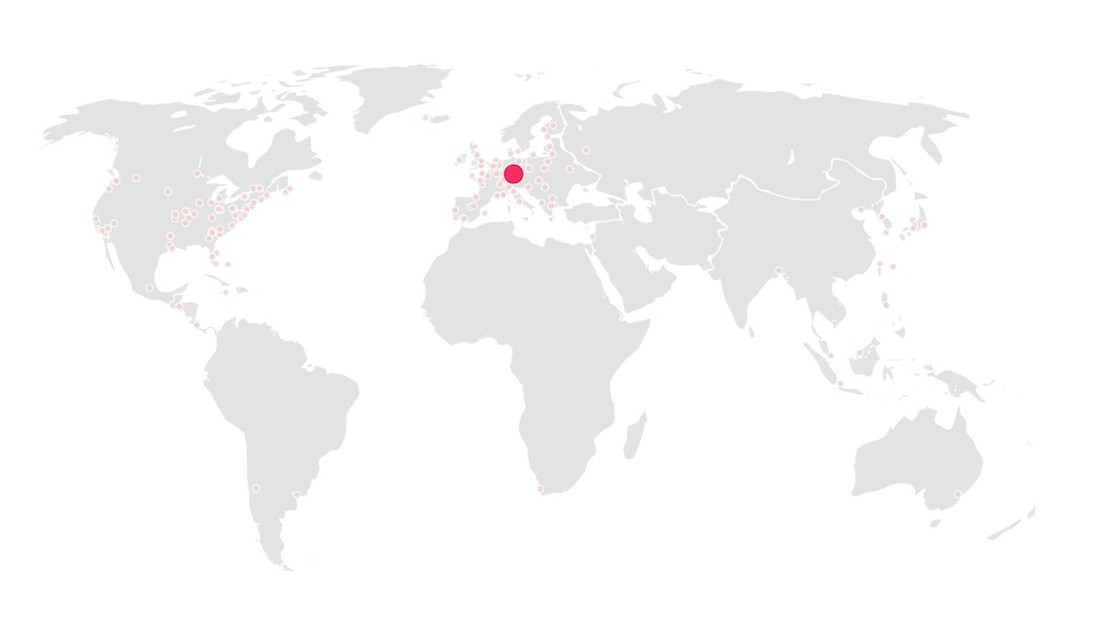 Location: Museum of sepulchral culture, Weinbergstraße
1 segment from Checkpoint Charlie
In 1990, Hans-Kurt Boehlke, founder of the museum of sepulchral culture, wanted to bring a Wall segment to Kassel. Initially, it was more difficult than expected, a course through administration.
When finally the Wall segment arrived in Kassel, the estimated construction costs for the museum exploded, due to the enormous demand on construction in central Germany, the activities were postponed. The Wall segment was set up nearby.
On occasion of the 20th anniversary of the German Reunification, finally the Wall segment was removed to the intended location.
Photo:
No picture available. If you want to upload a photo, please follow this link.