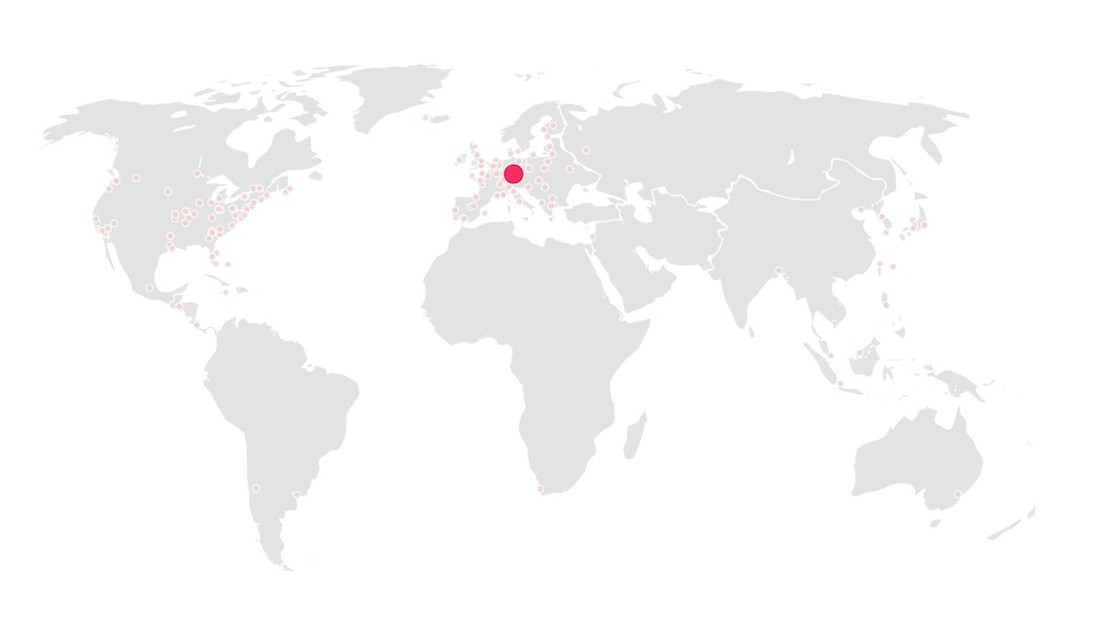 Location: European school, Hammersteinpark
1 segment from Potsdamer Platz
The recent history of Wesendorf is inseparably combined with the Hammerstein Barracks and the Panzergrenadierbataillon 332, which was last stationed here. For 70 years, Wesendorf has been a garrison city. Due to the reorganization of the Bundeswehr, the Hammerstein Barracks were closed, the area was converted into a business park.
One of the final activities of the Panzergrenadierbataillon 332 was the transport of a Wall segment from Potsdamer Platz to the Samtgemeinde. It was erected just in front of the European school's entrance in 2006.
Photo:
No picture available. If you want to upload a photo, please follow this link.