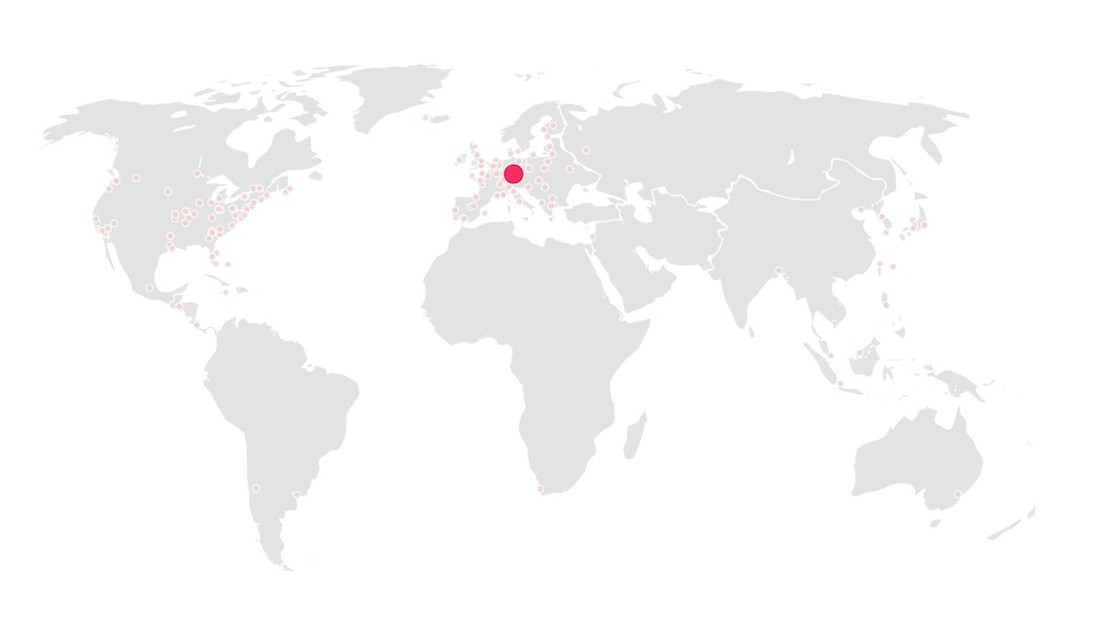 Location: district Wartberg
1 segment
Already since the first anniversary of the German reunification, on October 3rd, 1991, a Berlin Wall memorial is standing in Wartberg, a district of Wertheim. The Wall segment was donated to the city of Wertheim by Ivo Tützler, a former local contractor. The reason for, it was erected on the corner Berliner Ring and Salon de Provence Ring can no longer be determined. Presumably because in the 1960s and 70s several Berliners have settled in the district Wartberg.
Norbert Reschke is one of them. Hie is an eyewitness of the building of the Berlin Wall. He moved to Wartberg in the early 1970s. Every year on August 13th, the anniversary of the Wall's construction, he puts fresh flowers in front of the Wall segment, in memory of the people who have lost their lives in trying to overcome the inner-German border.
Photo:
No picture available. If you want to upload a photo, please follow this link.