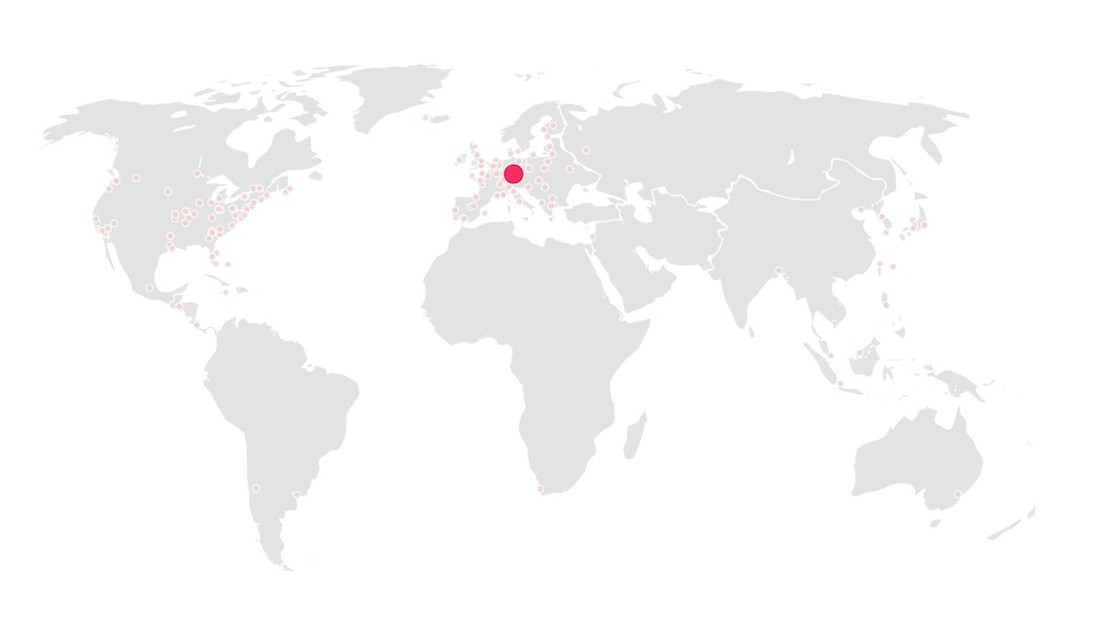 Location: district Buchhorst
1 segment
A Berlin Wall memorial to commemorate personal merit to the German Reunification: Walter Link, politician from Wehrbleck, deceased in 2010, was (i.a.) member of the German Bundestag. In his laudatio on the occasion of the inauguration of the memorial, Rainer Eppelmann, civil rights campaigner and retired Minister, said Link had left his mark. Not at least, with an initiative which had started immediately after the fall of the Wall: Germans from East and West meet on Christmas brought together more than 50,000 people. Axel Knoerig, initiator of this Berlin Wall memorial, also honored Link's merit to the reunification process.
The segment was painted on site by Kani Alavi, initiator and chairman of Berlin's Künstlerinitiative East Side Gallery: "Cultures come together when people get rid of the Walls in their minds. We have to tear down existing Walls and to prevent building new ones."
Photo:
No picture available. If you want to upload a photo, please follow this link.