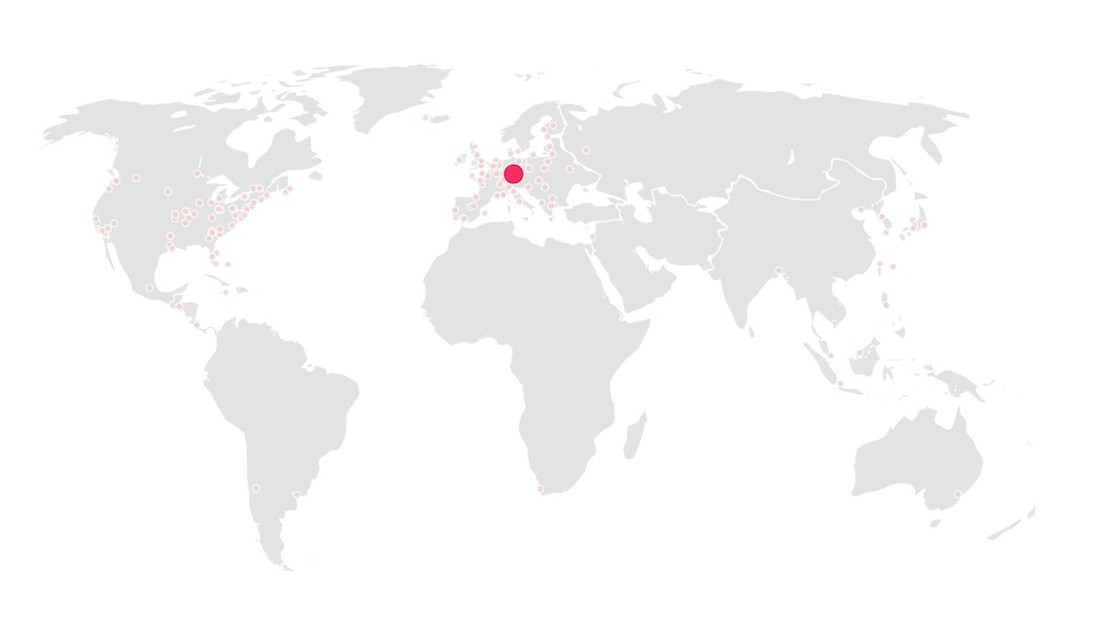 Location: private property
2 segments
According to a report in the german magazine Stern in the early 1990s, the baker and patissier Thomas Steffen has bought two Wall segments immediately after the fall and placed them on his property in the south of the Black Forrest, as a reminder to his years of study in Berlin.
A photo can be seen on the website of Peter Thomann, who has taken the photos for the Stern report.
Photo:
No picture available. If you want to upload a photo, please follow this link.