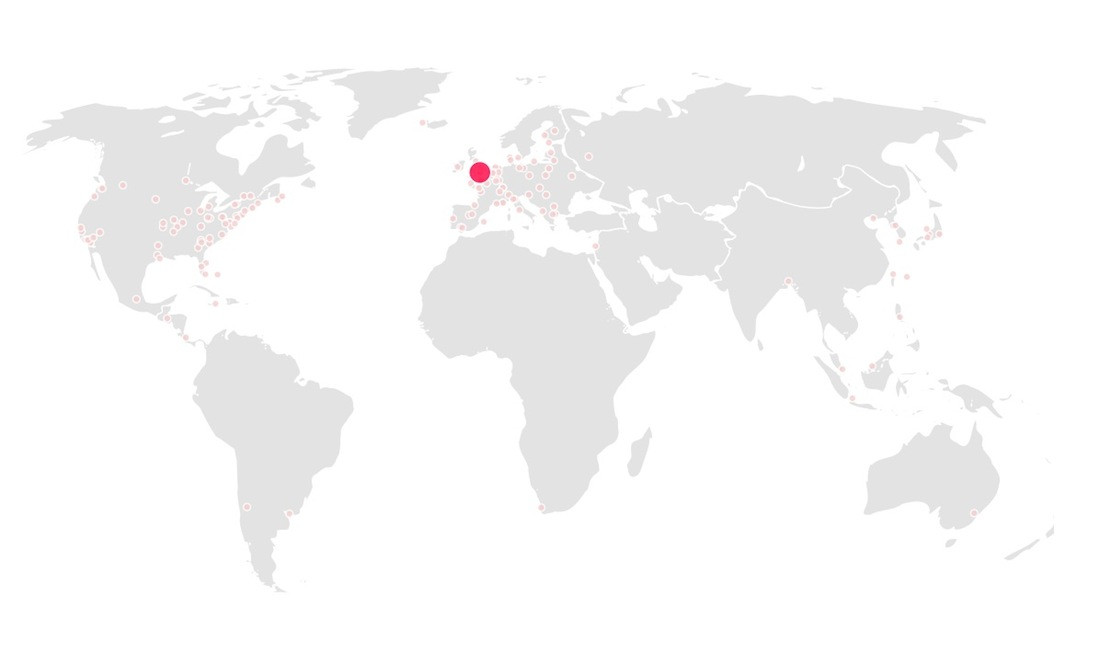 Location: Yorkshire Sculpture Park
1 segment
One of the segments that Lord Palumbo purchased in London in 1994, and partly gave away as a gift, finally landed in the Yorkshire Scultpure Park.
The multi-award winning and excellent sculpture park is showing works of renowned artists such as Henry Moore, Ai Weiwei and many others on a sprawling ground.
The donation by Lord Peter Palumbo arrived at the YSP in the late 1990s. Unfortunallty, the ravages of time gnaw at the graffiti by Jürgen Große aka Indiano, which are part of his series of global messages.
Further Wall segments, donated or exhibited by Lord Palumbo, are in front of the Imperial War Museum in London and in Kentuck Knob and in the Nemacolin Woodland Resort, both in Pennsylvania.
Photo:
No picture available. If you want to upload a photo, please follow this link.