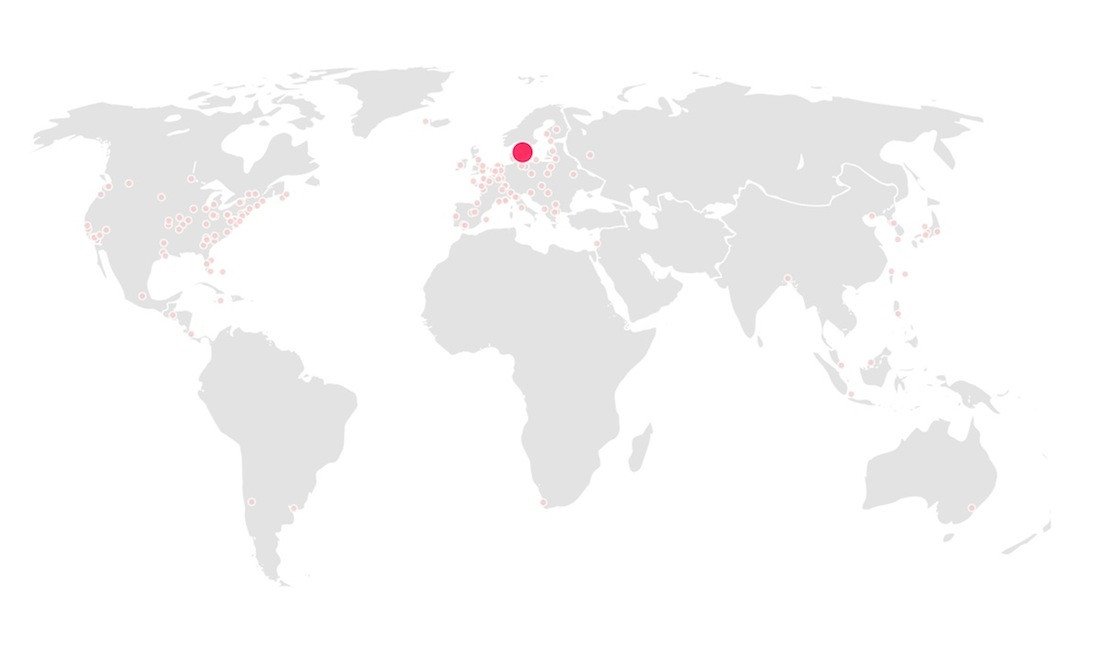 Location: Söderslättsgymnasiet
1 segment
As a child, Carsten Bredlau from Berlin often spent his school holidays in Sweden with the children's airlift. The children's airlift was an institution of the US Air Force supported by the International Red Cross to allow children from West Berlin outdoor holidays in the postwar period. The British and the Swedish Red Cross managed a homestay in their respective countries.
In gratitude for this support, in 1995 Bredlau donated a Wall segment with a graffito by Jürgen Große aka Indiano to the Swedish Red Cross.
Photo:
No picture available. If you want to upload a photo, please follow this link.