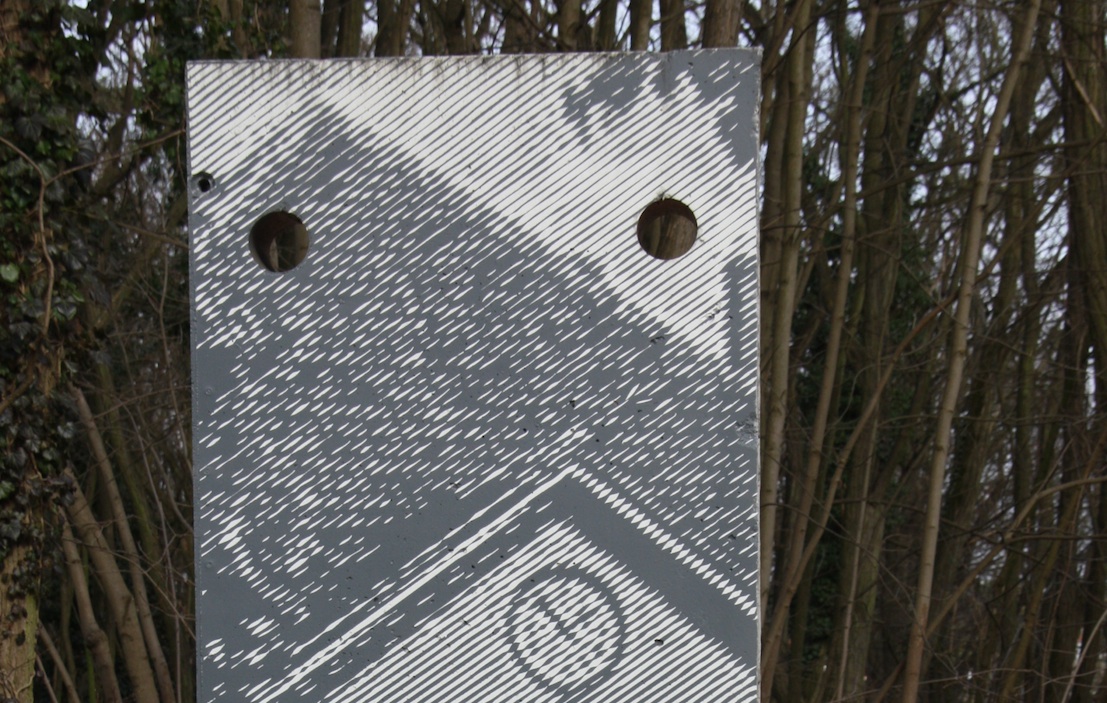 Location: Stahnsdorf station
1 segment
Stahnsdorf station, located in today's administrative district Potsdam-Mittelmark, southwest of Berlin, started operations in 1913 as terminal of the Friedshofsbahn.
Already at the end of the 19th century, Berlin recognized a lack of buriel grounds. Therefore, the economic administration of Berlin's protestant church bought an 150 ha wide area at Stahnsdorf to use it as a cemetery in 1902. The bereaved got there by train, as well as the corps. (Source: Stadtschnellbahn Berlin)
In 1961, when the Berlin Wall was build, the train service was terminated. On occasion of the 100th anniversary of Stahnsdorf station a Berlin Wall memorial was set up, showing the station building which was blown up in 1976 by GDR administratives.
Click to enlarge:
Photo above and background:
© by Liebermary – Own work, CC BY-SA 4.0, Wikimedia