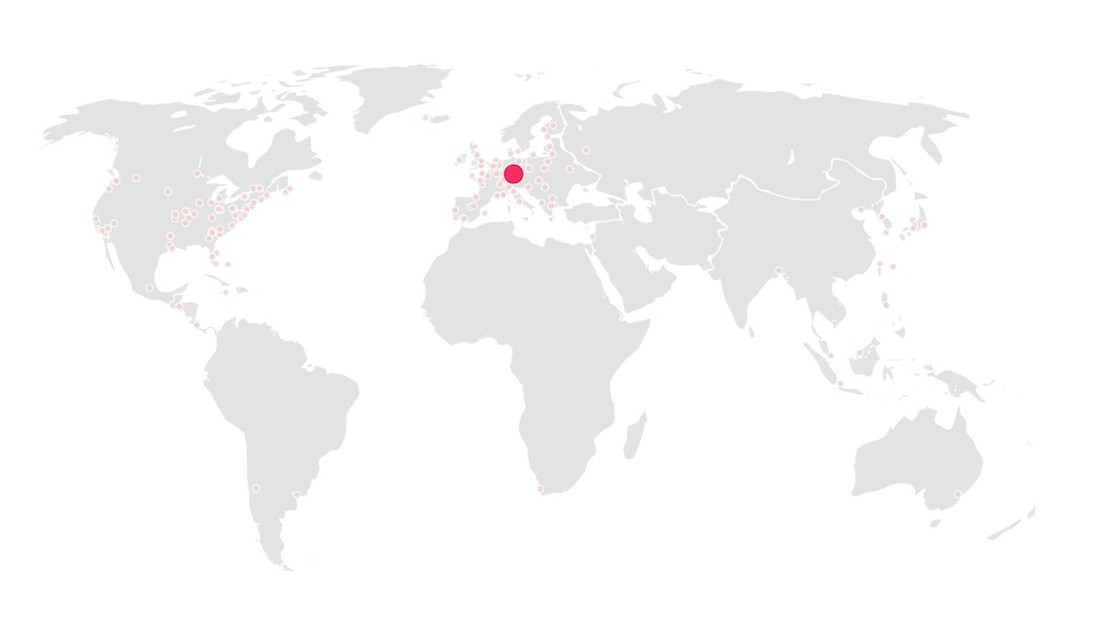 Location: town center
(before: former municipal jail)
1 segment from Waldemarstreet/Kreuzberg
In January 1991, Jeannot Weißenberger and his wife bought two Wall segments from the German Ministry of Defence for 1,000 marks. One of the segments shows the graffito Fallen Angels (presumably by Kiddy Citny), which became famous by Wim Wender's film Wings of desire.
Both segments were initially set up in front of Weißenbergers firm in the former Schopfheim jail, in the south of Baden, near Basel, CH. Today, one segment is standing in the town center and the other in the Schopfheim industrial area.
Photo:
No picture available. If you want to upload a photo, please follow this link.