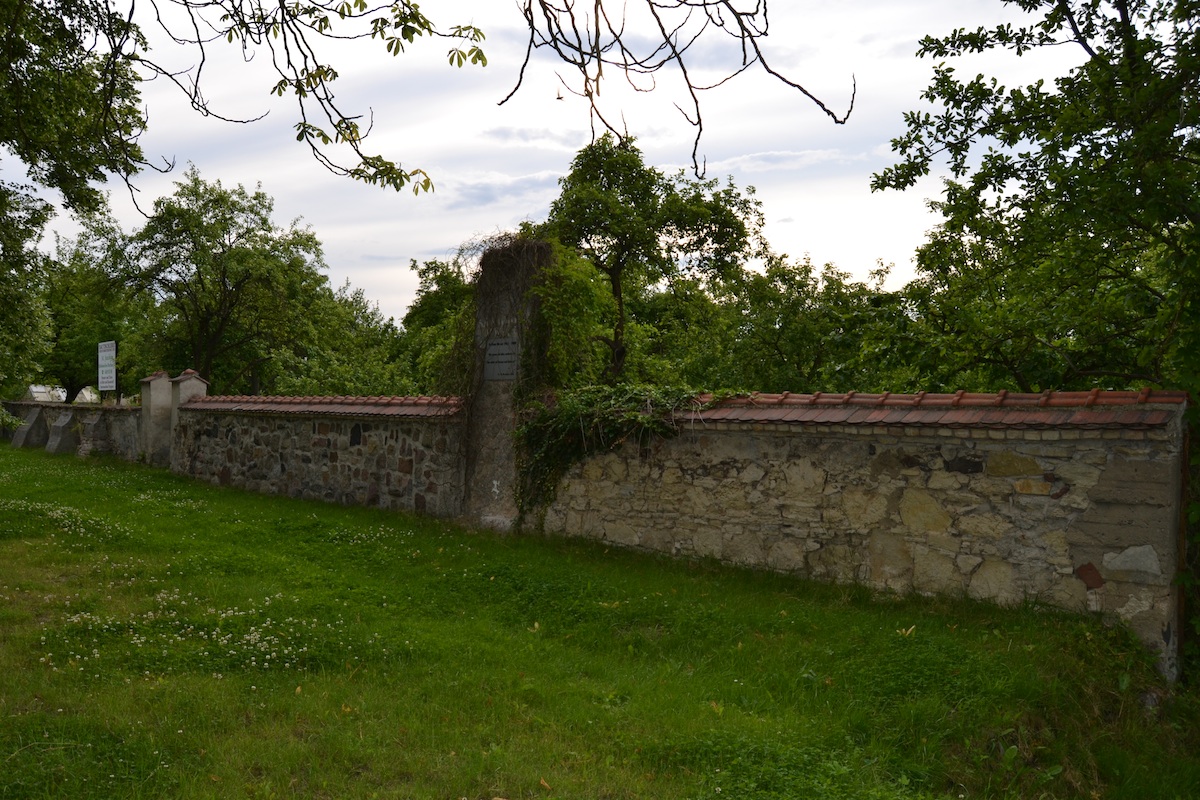 Location: Dorfaue
1 segment
Schöneiche, in Brandenburg east of Berlin, is one of these villages, which will grow together with Berlin sooner or later. The neighbourhood Kleinschönebeck is under preservation order. Its history of peopling goes back to the 13th century. Today the Dorfanger is called Dorfaue and is surrounded by a wall. Integrated into this wall is a segment of the Berlin Wall.
Further details unknown. Additional information can be uploaded via comment on this side.
click to enlarge:
Photo above and background:
"Grätzhof 1" von Marcus Cyron – Picture taken by Uploader. Lizenziert unter CC BY-SA 3.0 über Wikimedia Commons.