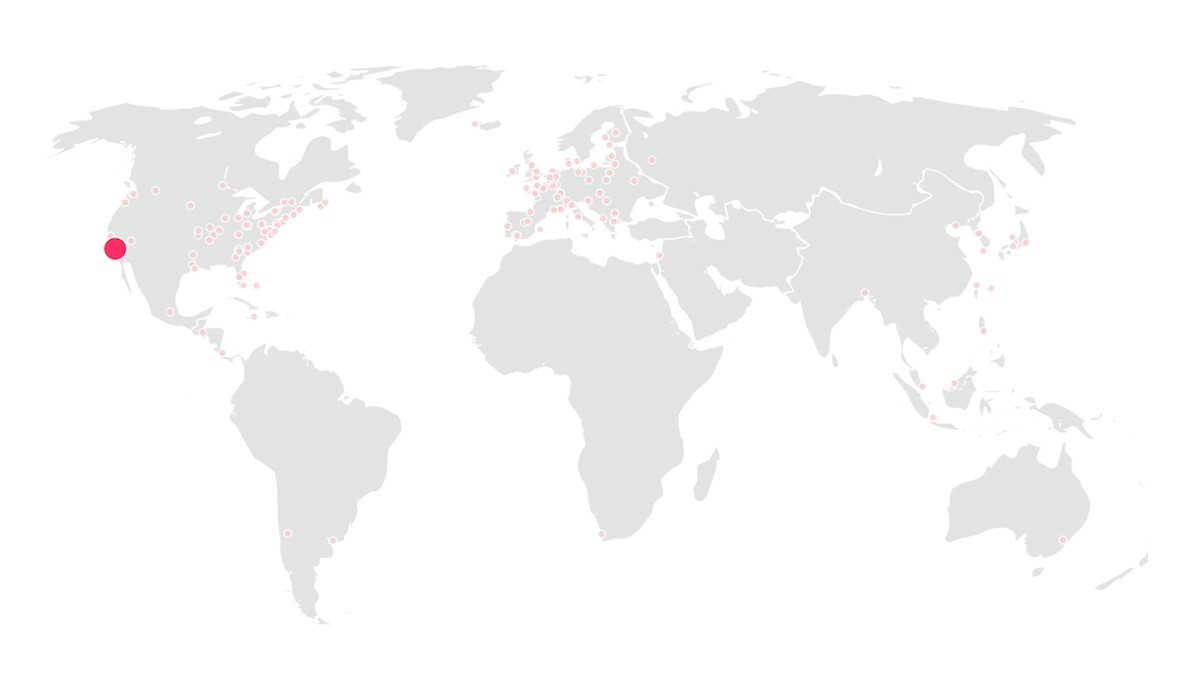 Location: Reagan Ranch Center
1 segment
In the 1970s, Ronald Reagan, actor and US President – in this context famous for his words, in the 1980s adressing the Sovjets: "Mr. Gorbachev, tear down this wall!" – has bought the Ranch de Cielo above the Santa Ynes Valley in California. End of the 1990s the Young Americans Association took over the ranch and made it an exhibition and study center.
Marily M. Fisher, curator of the Reagan Ranch Center, wanted to integrate a segment of the Berlin Wall into the exhibition. In summer 2002 she found a matching segment in Berlin, that was erected on the Reagan Ranch Center in the beginning of 2003.
More segments of Reagan's Berlin Wall are displayed in Ronald Reagan Presidential Library and Museum, Simi Valley, CA.
Photo:
No picture available. If you want to upload a photo, please follow this link.
.