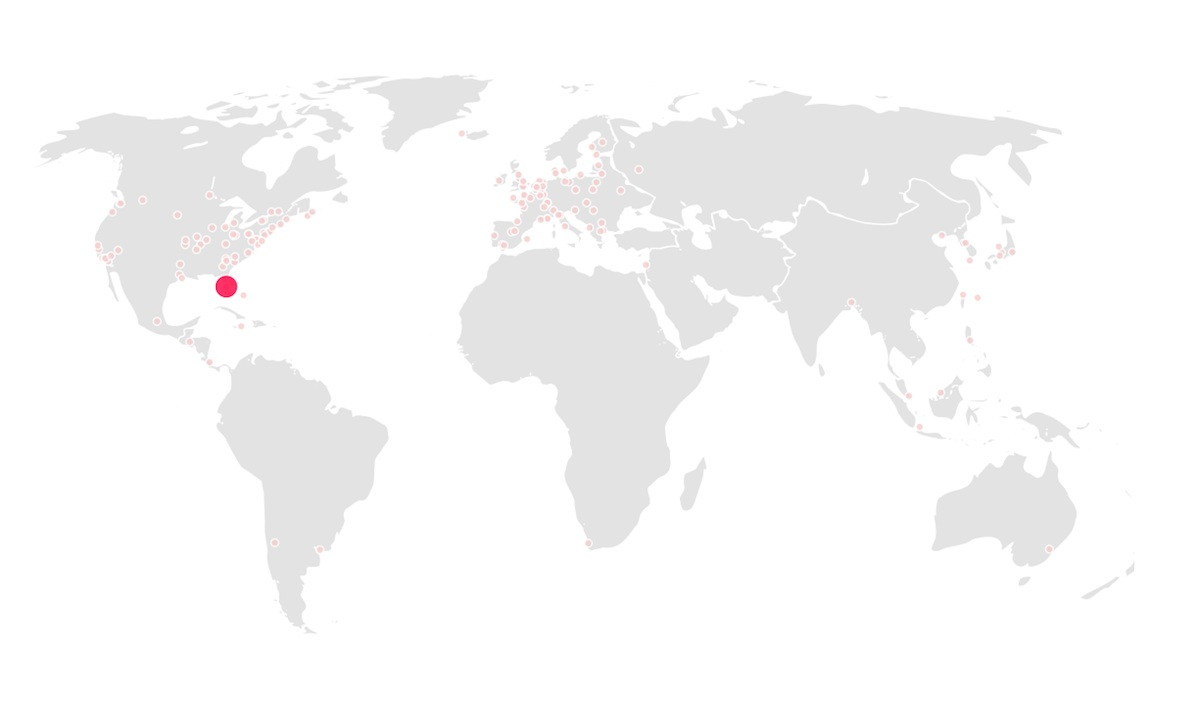 Location: on the estate of Outdoor Arts Foundation/Clay Companie
3 segments of the Hinterlandmauer
In February 2008, the in St. Petersburg based Outdoor Arts Foundation presented its modular system for Wall Memorials in North America.
The idea was as simple as it is surprising:  For a memorial, simply three segments of the Hinterland Wall should be placed in a metal frame. While other towns and cities generally display the colorfull painted front views of the Berlin Wall West side, this should bring the view from the East into the public's mind.
Corresponding the intention, a large supply of concrete slabs was purchased – however, no one was interested in this modular monument system. In time with the 25th anniversary of the fall of the Wall, a new start-up was made in 2014.
Photo:
No picture available. If you want to upload a photo, please follow this link.