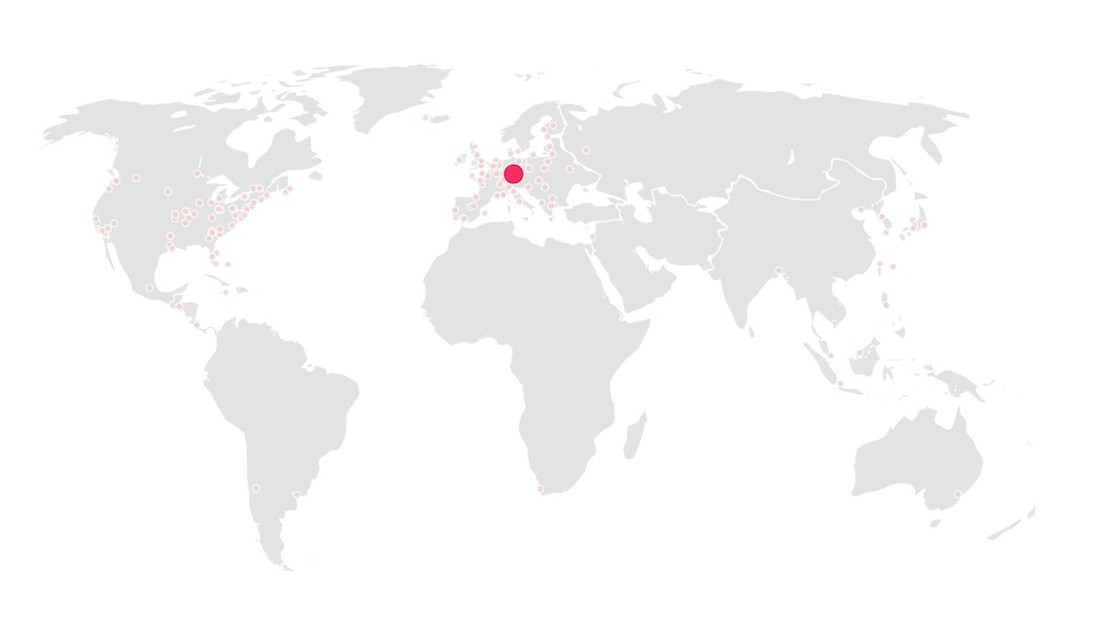 Location: private property
1 segment
Adequate with the controverse personality, there are a lot of rumours about this site, no precise information, no verification: Immediately after the fall of the Wall Alexander Schalck-Golodkowski, GDR's head of supply with foreign currencies, became the scapegoat for millions of Germans in East and West. He settled at the Tegernsee in January 1990.
In Berlin, in Germany, the public opinion has strictly turned against him, people in his environment, suitcases full of money, were imprisoned. Also Schalck-Golodkowski was on the target of judicial authorities.
Shielded by tall hedgerows, Alexander Schalck-Golodkoswki was living almost unnoticed in Rottach-Egern. For health reasons he removed to the lake shore in 2009/2010.
On the estate, he was previously living on, a Wall segment was set up, as it is rumoured.
Additional information can be uploaded via comment on this side. To upload a photo, please follow this link.