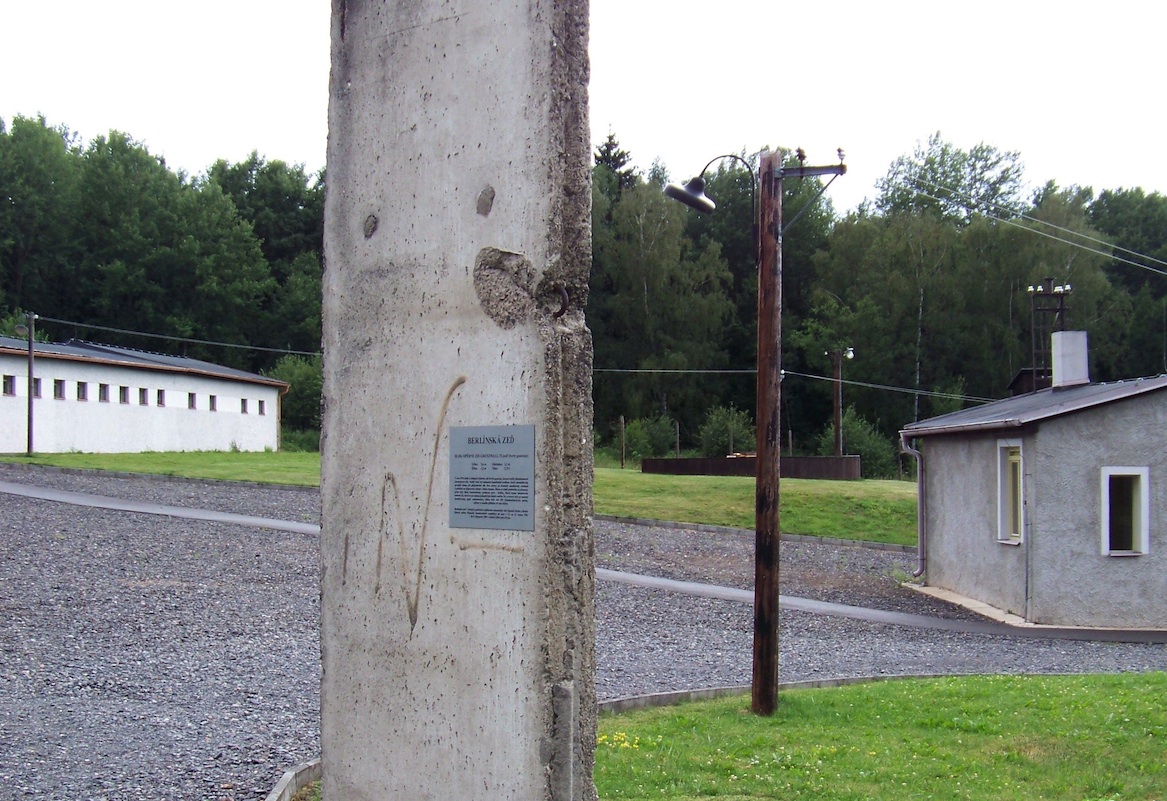 Location: Vojna Memorial Lesetice
1 segment
The authentically preserved Vojna prison area, near the Bohemian city Pribram, served as a forced labour camp from 1949 to 1951. Until 1961, the site was used as a prison for political prisoners of the communist regime.
After the communist takeover in 1948 and the subsequent changes in the law, Vojna became the largest forced labour camp in Czechoslovakia, whose inmates were used as labour in the uranium mines. The inmates were individuals who had been detained illegally for political reasons, often without being put on trial first. Gradually, Vojna became the largest forced labour camp in Czechoslovakia with more than 700 inmates.
In 1951, the Vojna forced labour camp was restructured and transformed into the Vojna re-education forced labour camp, a part of the prison network with more than 1,500 prisoners.
In 1960, many prisoners were amnestied. The Vojna prison camp was closed down on the 1st of June 1961. Afterwards the camp was used by the army until 2000.
In January 2001 the Vojna labour camp was proclaimed a National Cultural Memorial. After extensive reconstruction, it was opened to the public in 2005. (Source: Vojna Memorial Lesetice)
Click to enlarge:
Photo above and background:
© Tábor Vojna. Díl Berlínské zdi" by ŠJů, Wikimedia Commons. Licensed under CC BY-SA 3.0 via Wikimedia Commons.