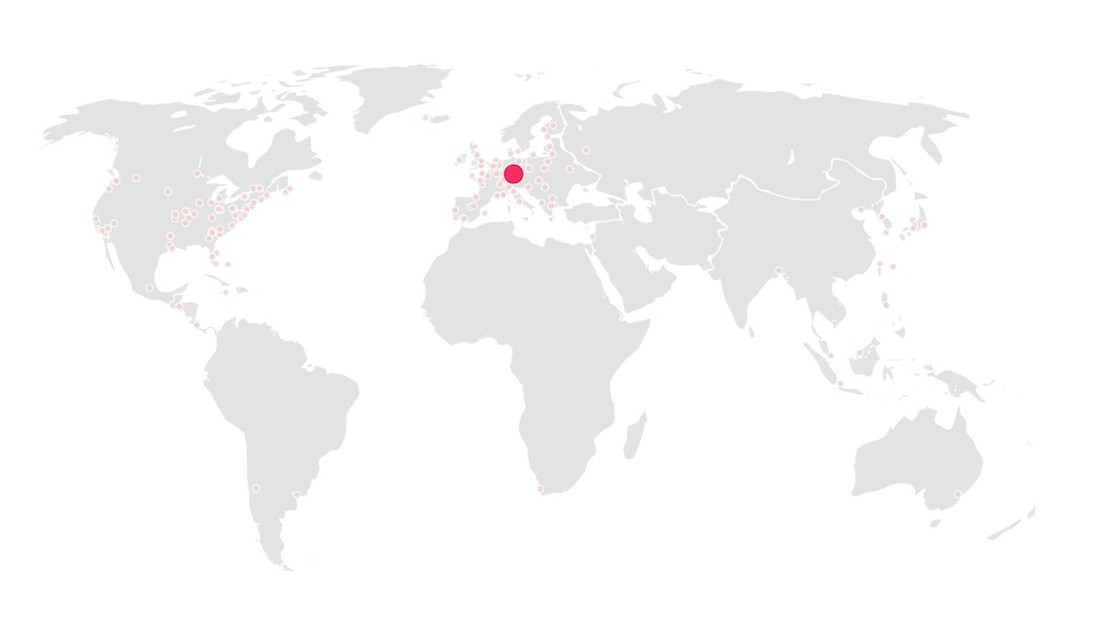 Location: Museum against oblivion
1 segment
Klaus Knabe was born in 1939 in Pohrsdorf near Dresden as son of an engaged member of the Confessing Church and grew up in a Christian faith. His father was imprisoned due to his faith by the Nationalsozialisten. Later he was imprisoned again, now by the Soviets, and was starving to death after the end of the war.
For Klaus Knabe the history repeated partially: He was fired by the National People's Army, due to his convictions. He was not allowed to study, a lot of other obstacles were put in his path. Shortly before the Berlin Wall was built, Klaus Knabe left his home and moved to Pforzheim. Years later, he was allowed to travel the GDR again. He supported friends and relatives and was an engaged democrat, convinced of the principles of the rule of law.
When the Wall came down, Knabe started, with the help of his GDR friends, to find evidencies for the dictatorship and of injustice in every day life. This led to the founding of the Verein gegen das Vergessen (association against oblivion) and a unique and attentive Museum. One Berlin Wall segment is standing in front of the Museum.
Photo:
No picture available. If you want to upload a photo, please follow this link.