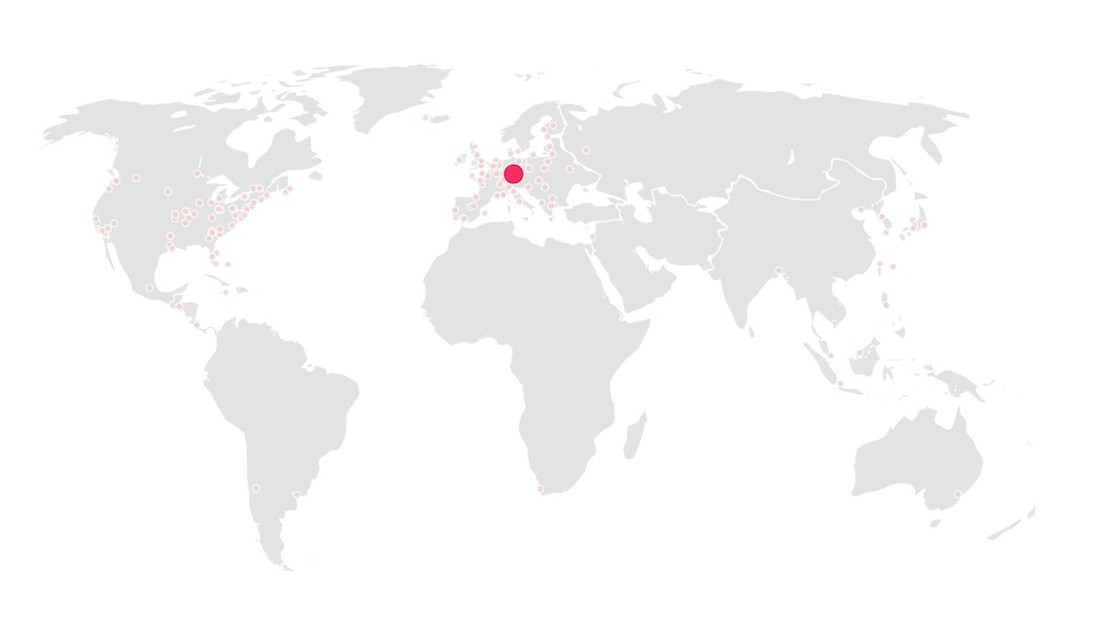 Location: Museum of GDR history
3 segments
The documentation center Perleberg, called Museum of GDR history, was founded in 2006 by the assciation 20th century's history in the Prignitz.
The Museum aims to elaborate the two German dictatorships, to avoid a rerun and to give some ideas on a democratic, united Germany. Three Wall segments are standing beside the building, the themed exhibition spaces are filled with everyday objects.
Photo:
No picture available. If you want to upload a photo, please follow this link.