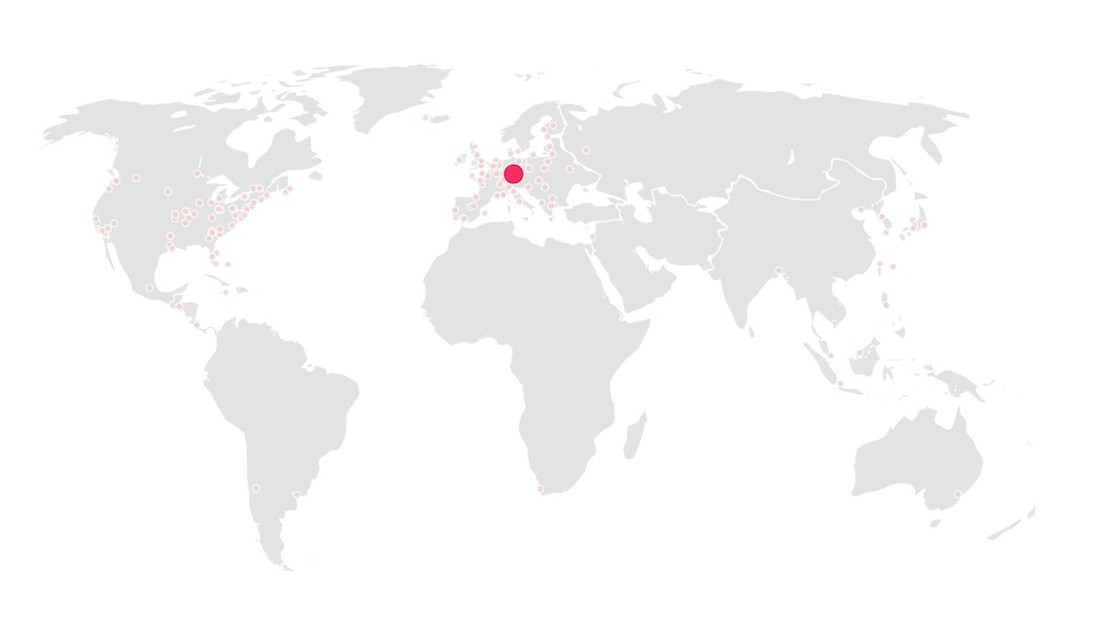 Location: Münster-Nienberge, exact position unknown
1 segment from the border sector in Wedding
In 2014 the professional sprayer Phillip Schabert discovered a Wall segment on an unused industrial area in Muenster. The owner was easily found, the purchase quickly done. Now the Wall is waiting to be erected on a public area for everyone's interest.
Originally the Nienberger entrepreneur Manfred Paziener has brought the segment to Muenster in 1991 and has erected it on his factory premises. The plant was sold years later, the Wall remained and was doomed to a shadowy existence, hidden by willows and weed.
Photo:
No picture available. If you want to upload a photo, please follow this link.