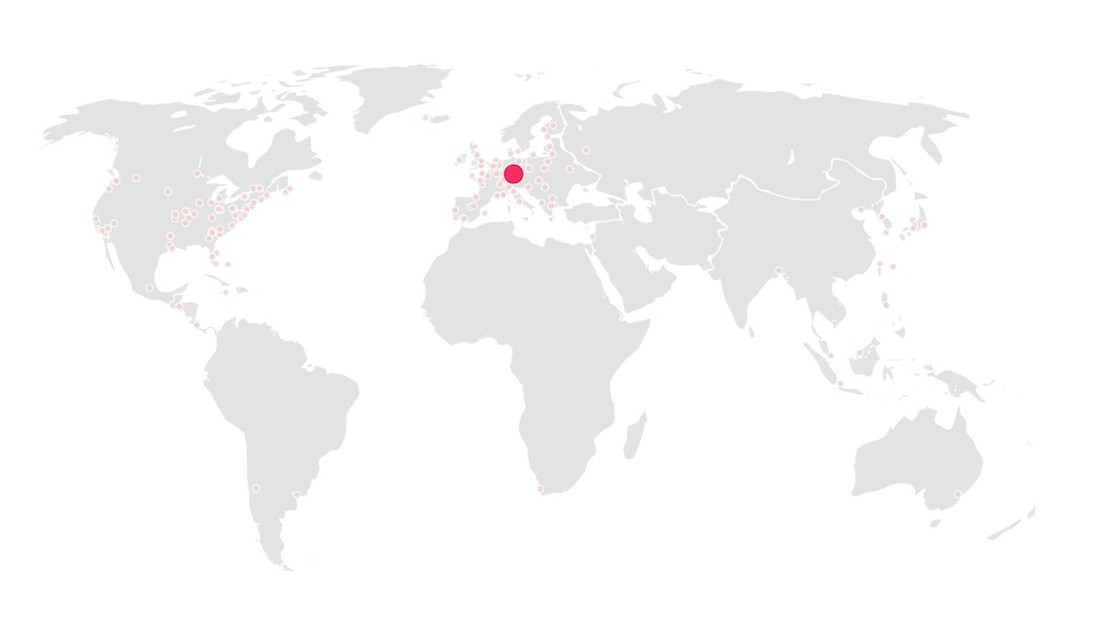 Location: Rheindahlen, Joint Headquarters of British Forces and NATO (closed location)
1 segment
Rheindahlen nearby Moenchengladbach has been a common base for troops of the British Forces and the NATO. After the fall of the Wall, a Wall segment was erected on the troop's territory. The military base was dissolved in 2013, the area is used for another purpose.
The whereabout of the segment is unknown after the relocation of the troops and the end of the military use of the area .
Additional information can be uploaded via comment on this side. To upload a photo, please follow this link.