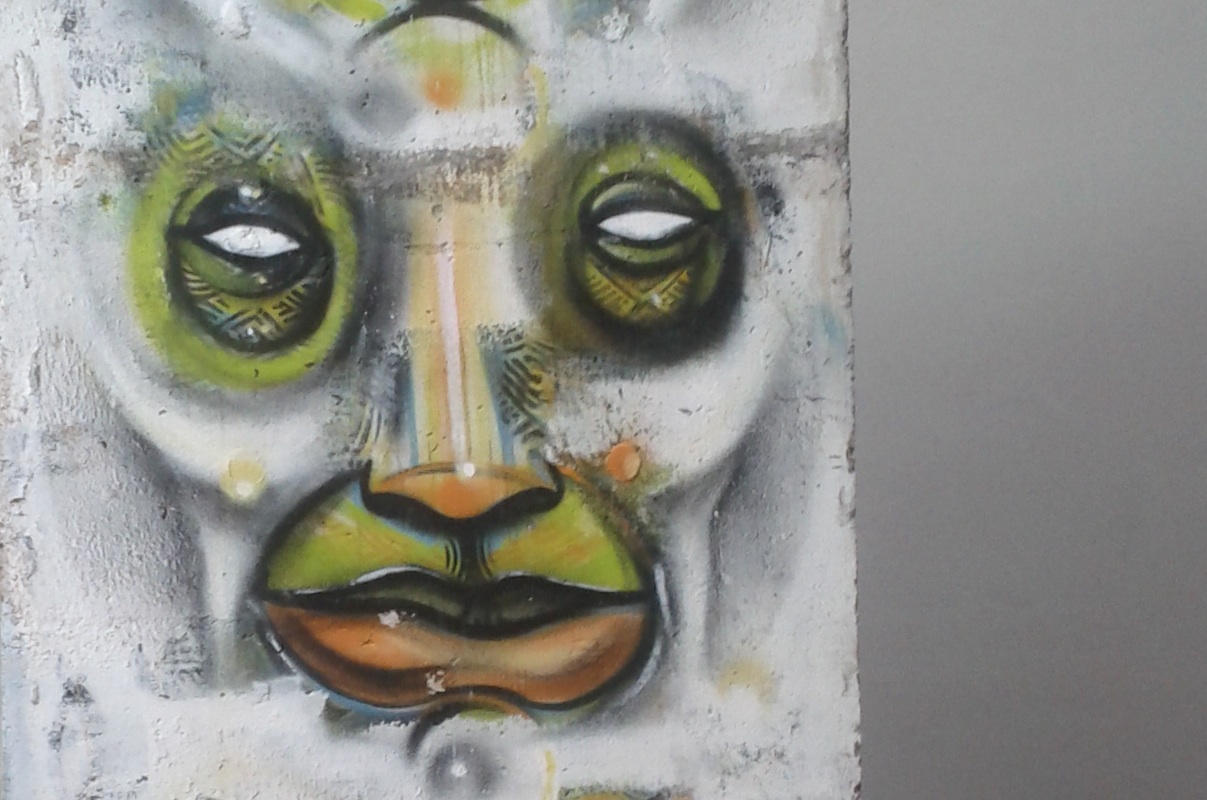 Location: Galerie SansvoiX modern Art, in the sorting room of former Imperial German Railway Post Office
12 segments
Bravery and engagement of Leipzig's citizens played an important role in the downfall of the GDR. Leipzig became the capital of the Wende. Therefore the gallery SansvoiX modern Art owns germanys most extensive collection of wall segments, which is set up beyond Berlin. 11 segments are displayed inside, another one serves as eye-catcher in front of the gallery.
All Wall segments are part of the inventory of the 2013 opened gallery, that is meant as an exhibition and cultural center. "The focus is on the aesthetical characterstics of each Berlin Wall segment, on Wall art instead of memorial. It's a symbol of peace instead of border fortification," Fabian Kahl, founder of the gallery, describes his engagement.
Originally the segments were at the border sector Spandau/Teltow. After deconstruction they were brought to a recycling firm in Teltow before they came to the saxonian capitol Leipzig.
Click to enlarge:
Photo above and background:
© by David d'O. Licensed under CC BY-NC-SA 2.0