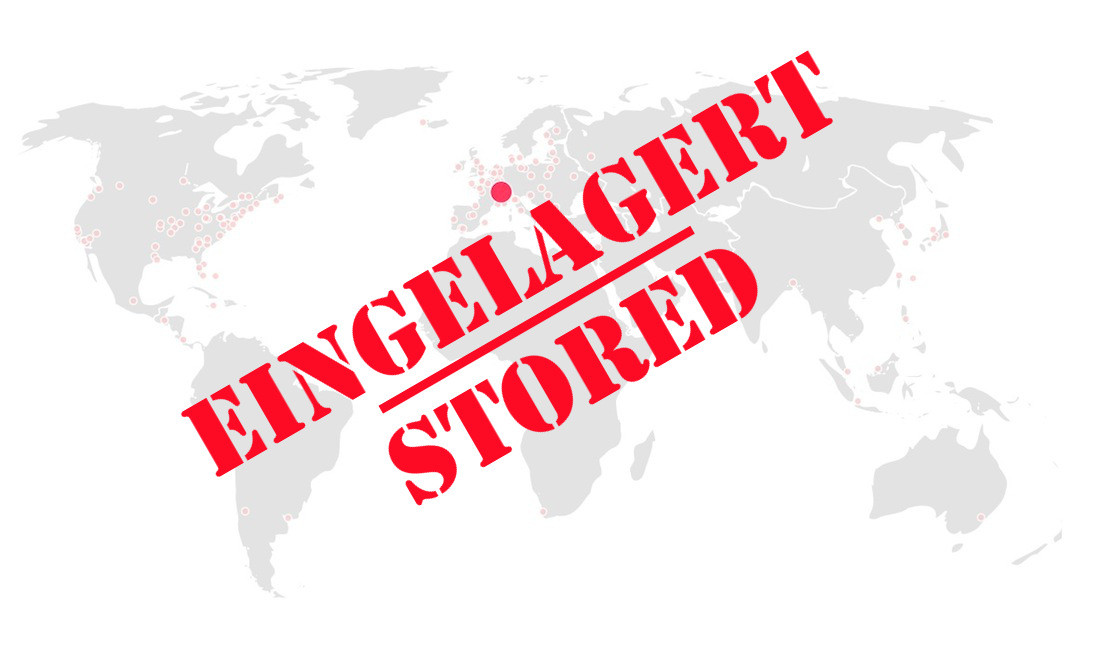 Location: Olympic Museum
1 segment
On suggestion of Juan Antonio Samaranch, the then president of the International Olympic Committee, the Olympic Museum was established and opened in Lausanne in 1993.
Already since 1915, artifacts have been collected which are representing the olympic idea from antiquity to modernity. Numerous gifts are continuously expanding the extensive collection. It provides insights into the developments of sports, design and technology.
Beside the general, publicly accessible collection, there is the IOC Private Collection. That's a collection of diplomatic, official gifts to the IOC. It also includes a segment of the Berlin Wall – a gift from Walter Momper, the then Governing Mayor of West Berlin when the Wall came down.
This section was on display as part of the exhibition HOPE When sport can change the world from March 3 to November 6, 2011.
Photo:
No picture available. If you want to upload a photo, please follow this link.