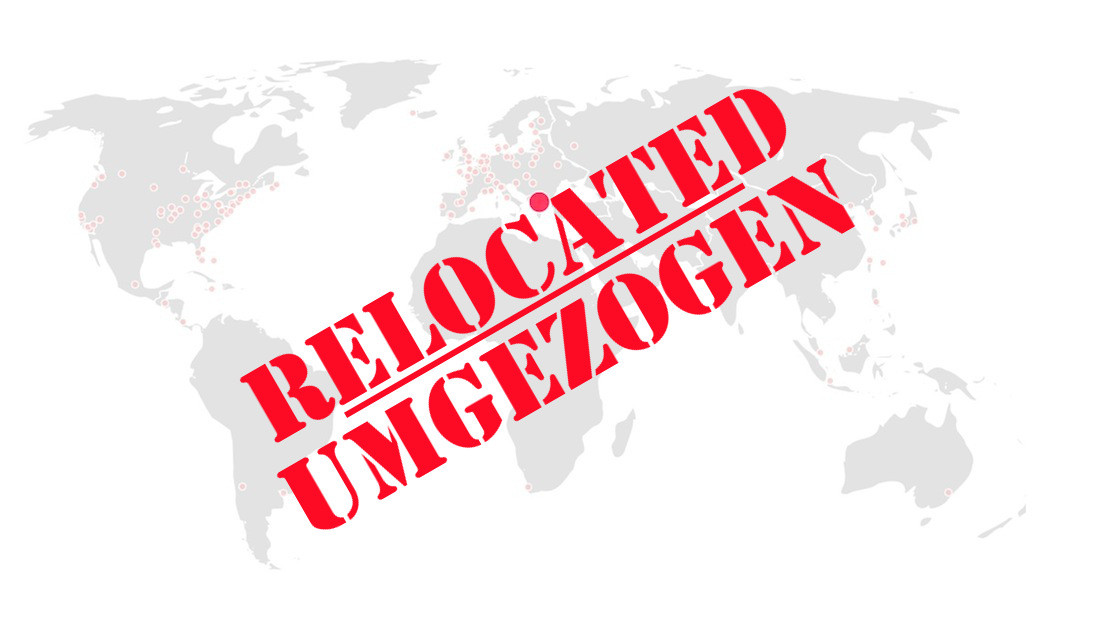 Location: Loutra Lagadas (2012-2014)
(moved to Thessaloniki)
1 Segment
The history of the thermal springs Loutra Lagadas dates back to the Byzantine period in the 9th century. Since then Lagadas, located just outside of Thessaloniki, is a popular space for excursion and recreation. Today, Lagadas is a twin town of Berlin districts Steglitz/Zehlendorf.
In 2012 the two municipalities decided to built a monument as a symbol for the overcoming of  barriers between people, nations and communities (and not at least to attract German tourists). Finally, on October 6 a Berlin Wall segment was officially unveiled in the Byzantine spa.
Photos can be seen here.
Two years later the monument was called into question, dismantled and moved to Thessaloniki – in agreement with Lagadas authorities, a ministry in Berlin, the Greek Ministry of Interior and the Goethe Institut in Thessaloniki.
Photo:
No picture available. If you want to upload a photo, please follow this link.