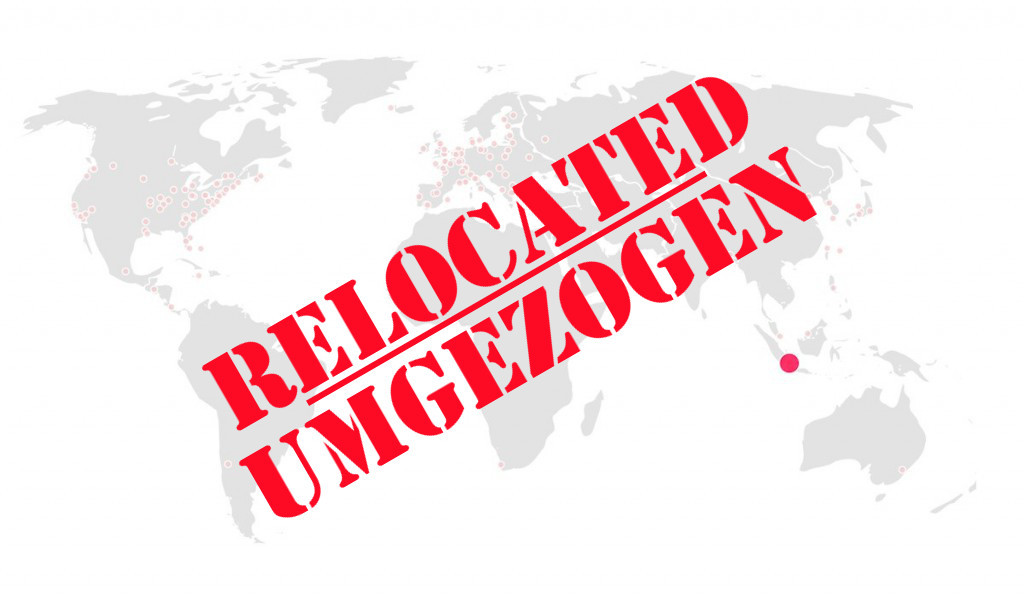 Location: in front of Teguh Ostenrik's studio
4 segments
As an art student in Berlin in the 1970s, the Indonesian artist Teguh Ostenrik, was at night equipped with spray cans at the Wall. Reason enough for him to return years later to witness first hand the fall of the Wall, and to purchase four Wall segments from Limex in 1990.
In his home, he wanted to create a larger installation with the Wall segments and found some advocates. Initially, no location was found, later funding came to a halt, even twinning with Berlin doesn't change anything. So the engaged project never was realized. The segments are still standing in front of Teguh Ostenriks studio in Jalan Utama Tridarma III in Jakarta. Photos of the segments, the planned installation and further details can be seen on Teguh Ostenriks website.
Finally, in 2017 Teguh Ostenrik could realise his idea at Kalijodo Skate & BMX Park.
Photo:
No picture available. If you want to upload a photo, please follow this link.