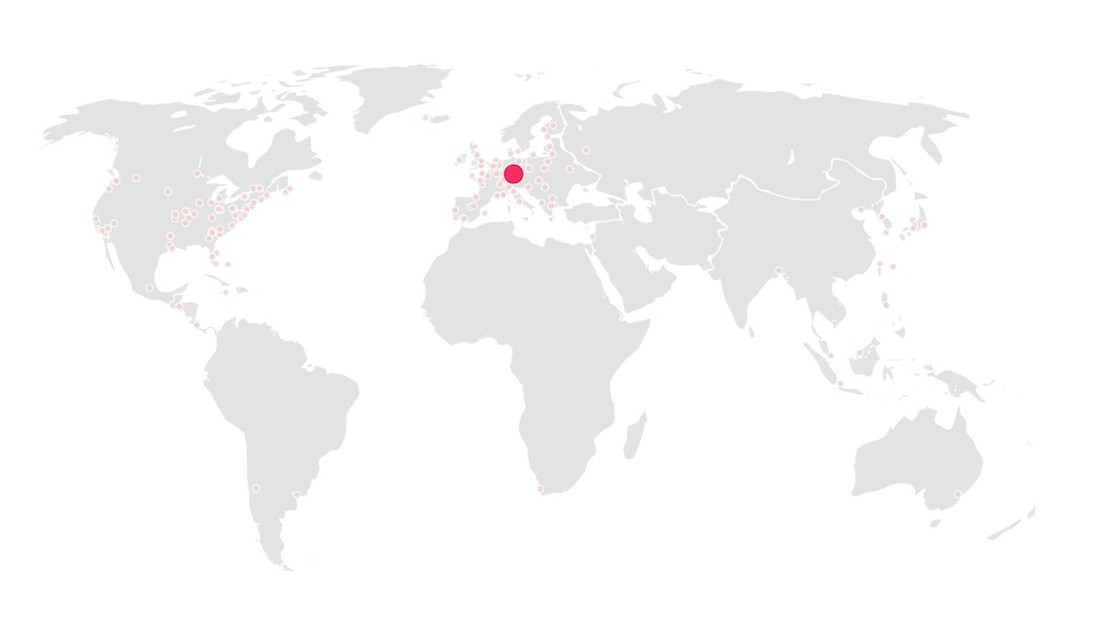 Location: BAV Aufbereitung GmbH, private property
some hundred segments
What is symbolic of the Berlin Wall today, originally had a different purpose: The T- and L-shaped concrete elements were developed as retaining wall elements for agriculture to fortifying landfills of all kinds.
In the course of the expansion of the GDR border installations these segments were misused as Grenzmauer 75 after extensive tests.
In many places today, the segments are a symbol of a past time, a reminder. Or they are used in their original function, as they are at the BAV Aufbereitung Herne – as retaining walls for landfills.
About 500 meters Berlin Wall, several hundred segments, decorated with original Graffiti, are on this area in the middle of the Ruhrgebiet, directly at the Rhine-Herne canal.
Photos can be seen here.
Photo:
No picture available. For uploading a photo, please follow this link.