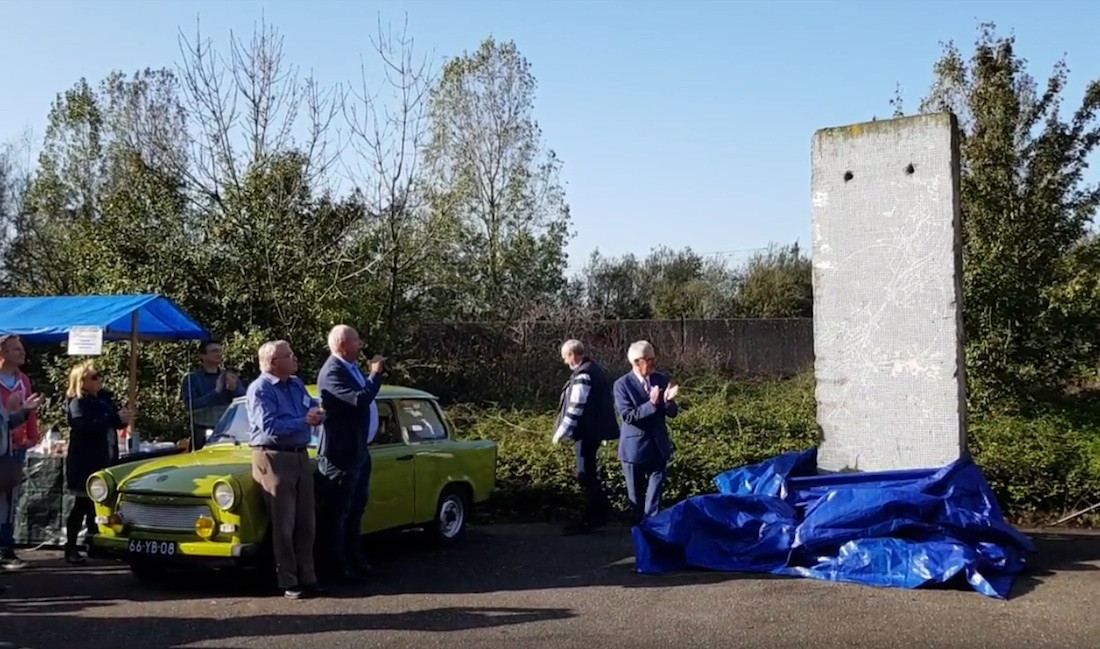 Location: Museum Bescherming Bevolking, Commandopost Grou
1 segment
The Bescherming Bevolking is a post-war organization founded by the Dutch government in 1952. The organization was part of the civil defense and should protect the population against the immediate consequences of war violence during the Cold War. Later, the Bescherming Bevolking also was responsible for extinguishing fires and rescuing people.
The Bescherming Bevolking was not a military organization, but an organization of citizens to help the population. At peak time 165,000 people were involved in the activities of the B.B. In 1986, the Bescherming Bevolking has been dissolved as a result of the reorganization of disaster control. The tasks have been transferred to the Fire Brigade and the Red Cross.
The Museum Bescherming Bevolking preserves the memory of this chapter of history. In addition to the bunkers at Commandopost Grou, a segment of the Berlin Wall was set up in autumn 2017 – as a symbol of the history but also as a symbol of vigilance.
Photo above and background:
© Still from YouTube clip