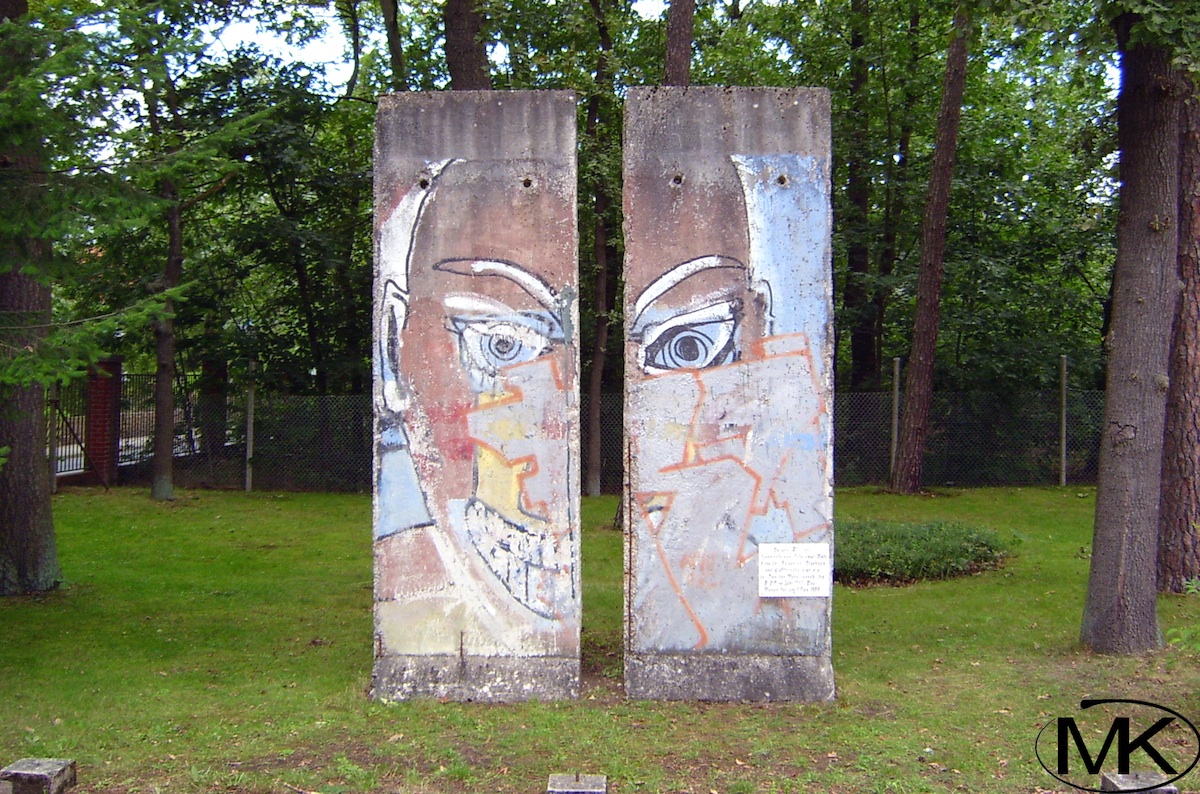 Location: Airlift Memorial
2 segments from Potsdamer Platz
Berlin, post-war summer 1948: In the night from June 23 to 24 the lights went off in West-Berlin. The Soviets had cut off the power supply. The morning after, roads, water and rail connections were interrupted. West-Berlin was enclosed. More than two million people were left to their fate and their limited supplies. The occupying forces in the Western part of the city were expecting some kind of reaction of the Soviets on the currency reform. However, this form of resistance hit them totally unprepared.
On June 25, General Lucius D. Clay, responsible for the American sector, gave the order to establish an airlift. French and British troops joined the operation. Almost a year, until May 12, 1949 the city was supplied completely by air. Frankfurt was main supply base, but from Fassberg coal was flown to Berlin. With up to 450 takeoffs and landings per day, British and American aircrafts transported around 540,000t of coal during this period. Since 1990, the Lower-Saxonian Erinnerungsstätte Luftbrücke is bringing this chapter of history to life. The Wall segments were donated by Berlin Senat.
Click to enlarge:
The plaque inscription reads: Berlin Wall segments from Potsdamer Platz. As a consequence of the Berlin Blockade and the airlift i.a. the Wall was built by GDR in 1961. The Wall came down on November 9, 1989.
Photo above and background:
© by M.Kletzsch