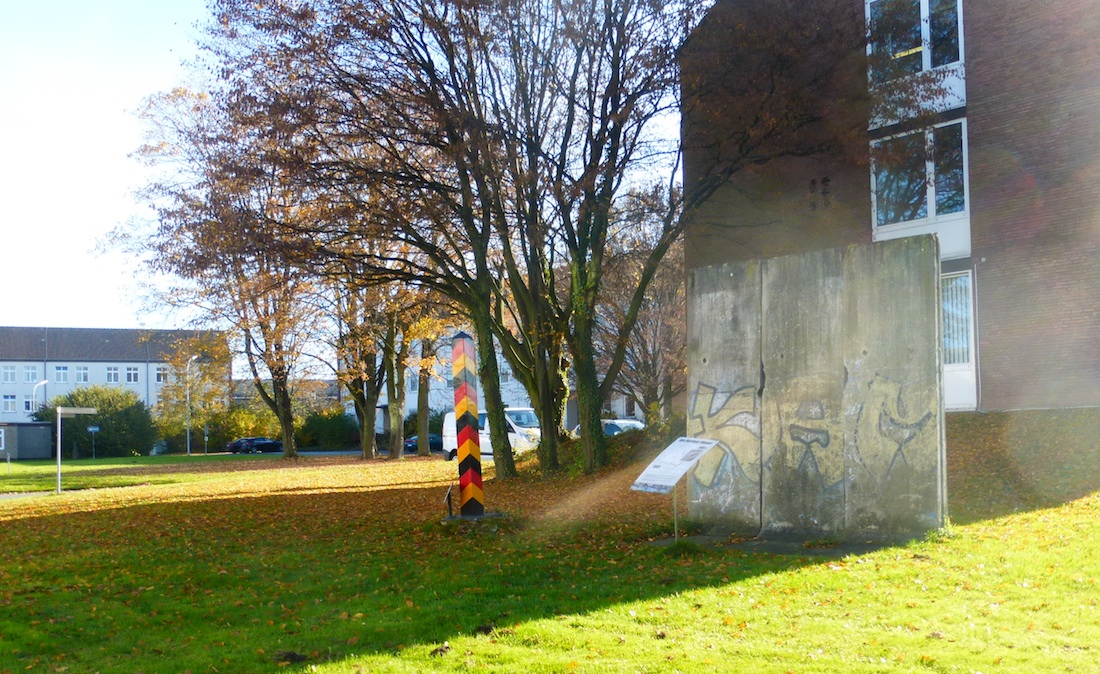 Location: Schäfer Barracks
3 segments
Bueckeburg, located appr. 60 kilometers west of Hanover on the border to North Rhine-Westphalia, is a garrison town since the late 19th century. The Schäfer Barracks are named after the German fighter pilot Karl Emil Schäfer (1891-1917).
After the Second World War, British troops took over. At the nearby Bad Eilsen was the headquarters of the Royal Air Force. On a field in Bueckeburg-Achum an airfield was built according to plans of the former German armed forces. In 1958 the Bundeswehr took over the airfield and moved the Heeresfliegertruppe from the Eifel shortly thereafter.
During the Berlin blockade, Bueckeburg-Achum was part of the airlift, while GDR and Soviet troops listened to the massive radio traffic from the nearby Brocken, a mountain on GDR territory.
The Schäfer Barracks are now part of the International Helicopter Training Centre of the Bundeswehr. This is one of Europe's most modern training and education center of helicopter pilots and aeronautical technical personnel, which is also used by NATO member states.
In autumn 1990, the command of the demolition of the inner-German border fortifications changed from the National People's Army to the Bundeswehr. As a result, Wall memorials were erected at numerous military bases in Germany. So in 1992 at the Schäfer Barracks.
Click to enlarge:
Photo above and background:
© Bundeswehr