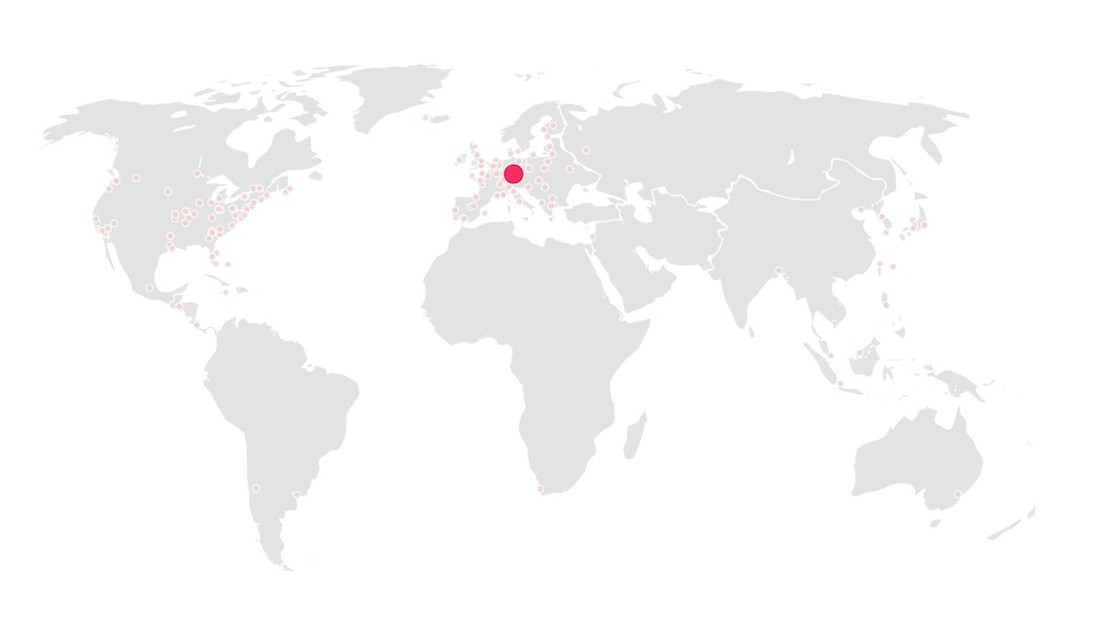 Location: Generalfeldmarschall-Rommel-Barracks, in front of the stuff building
1 segment
Since 1892, the heathlands at the southend of theTeutoburger Forrest had been a military training ground. In 1961, the barracks were named after the controversial Generalfeldmaschall Erwin Rommel. Up to 5,000 soldiers are temporarily stationed there. Particularly, the Generalfeldmarschall-Rommel Barracks are home to the Armoured Brigade 21 "Lipperland".
The Berlin Wall segment was erected in front of the stuff building.
Photo:
No picture available. If you want to upload a photo, please follow this link.