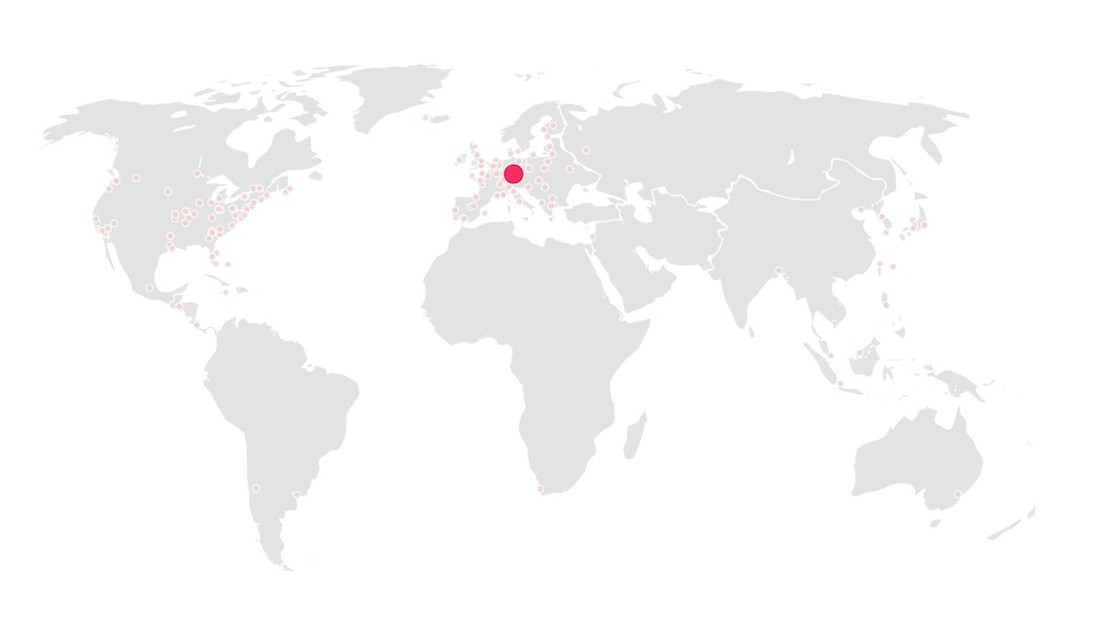 Location: Eternit plant
4 segments
The Eternit AG, a manufacturer of construction materials, famous i.a. for its fiber cement panels, originally had a production site in Berlin from its beginning in the 1920s until 2001.
When this Eternit plant was closed, which is under preservation order now, four Berlin Wall segments were found on the premises. They were moved to premises in Neubeckum, where they fell into oblivion again.
By rearranging and turning around a well preserved graffito cropped up in 2011. Reason enough to display these remains of the Berlin Wall on the factory premises to the public: a relic of the Cold War, in memory and admonition.
Photo:
No picture available. If you want to upload a photo, please follow this link.