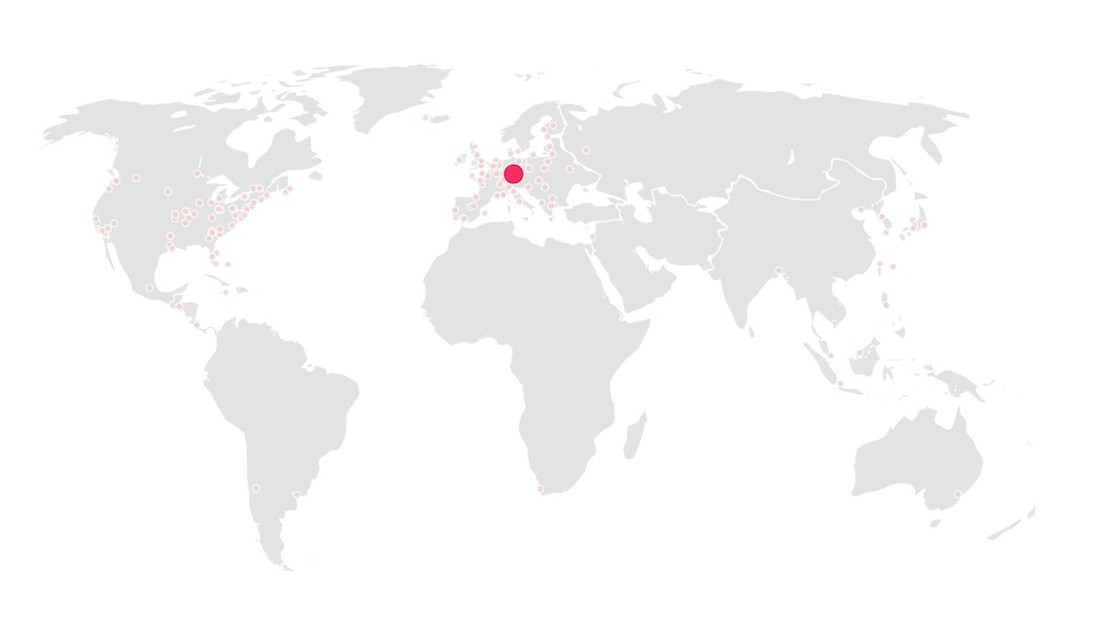 Location: at the Pfingstanger, next to the police station
1 segment from Spreebogen, Schiffbauerdamm/Reinhardstraße
Bad Salzgitter is home of the Central Administration for Evidences and Documentations of the Land's Judicial Administration, called Zentrale Erfassungsstelle. From November 1961 its function was to record government-perpetrated violent crimes that happened in the GDR. More than 40,000 investigation files of killings at the border, mistreatment, political persecution and unlawful verdicts were opend. After the Wende, the Zentrale Erfassungstelle were tasked with other functions, the files were handed over to the competent Public Prosecutor Offices of the new Federal States.
To remind and to commemorate, in November 2009 a Wall segment was erected, which was purchased before on an auction by the city administration.
Photo:
No picture available. If you want to upload a photo, please follow this link.